Sometimes an ex-husband has the best shoulder to cry on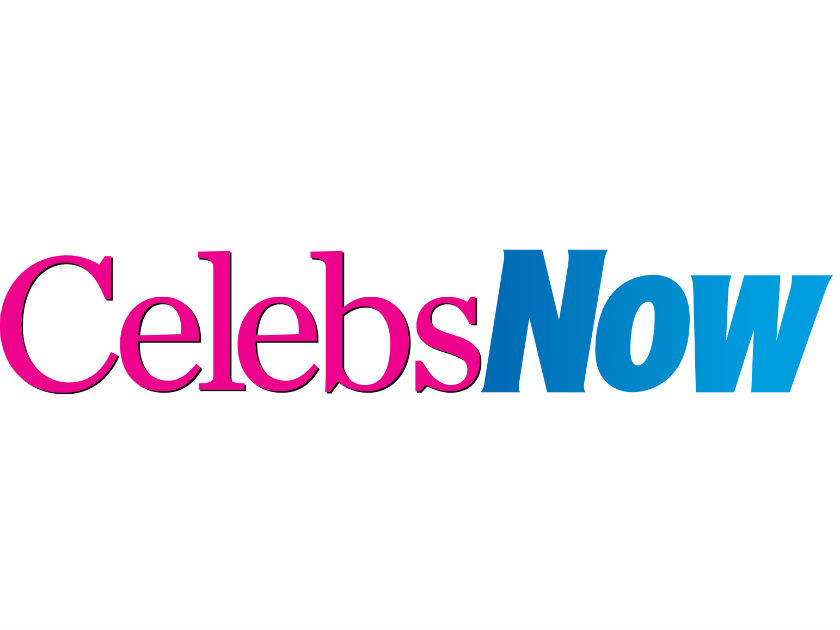 Who can a girl turn to when she's feeling blue? The man she divorced, of course.
Chris Evans hot-footed it from his gym yesterday – reportedly leaving his new girlfriend, professional golfer Natasha Shishmanian, to work out alone – after Billie Piper phoned and asked to meet him for a coffee.
Still Billie's best friend after they split in 2004, Chris, 40, consoled her at Starbucks in Belsize Park, north London, where the Dr Who star sobbed into her cappucino.
Currently dating actor Laurence Fox, 24-year-old Billie seemed terrible upset.
'Her eyes looked very puffy because of all the tears and Chris looked terribly concerned,' an onlooker reports.
'She was shaking as she spoke and this went on for about 20 minutes. In the end he managed to cheer her up because she started laughing at some joke he had made.'
When Billie left, she walked off glum-faced and talking on her mobile phone.
What was troubling her? Watch this space.
See what all the stars are up to right now – in our new Celebrity Spy photo galleries>>