The striker's fiancée explains...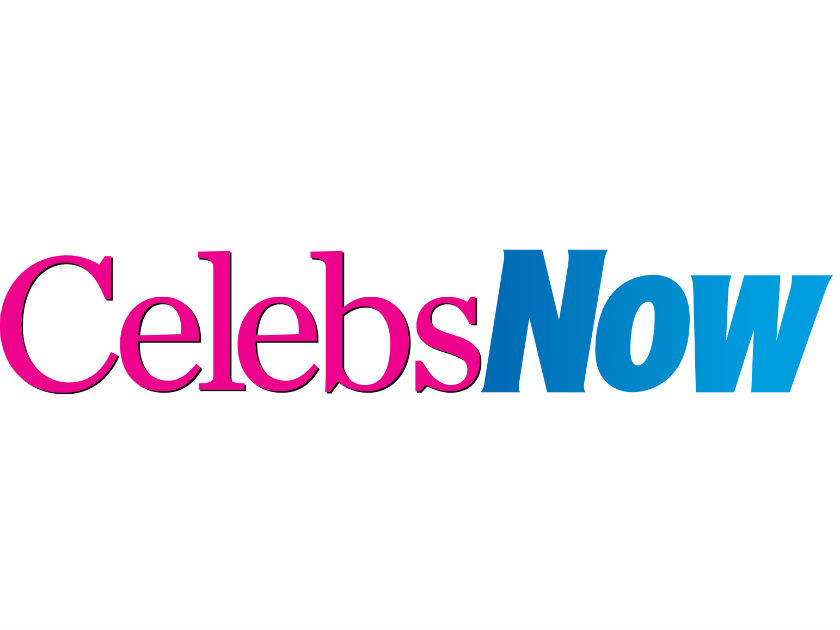 When the story broke in 2004 that Wayne Rooney had been visiting prostitutes in a Liverpool massage parlour, it was a terrible shock for fiancée Coleen, then 18.

But she came to terms with the revelations, she reveals, because although they were dating at the time of his indiscretions, she and Wayne had never slept together.

'The newspaper made out it had only just happened,' she reveals. 'In fact, the story was two years old and we'd only been going out five months or so…..I'd never slept with Wayne.'

Friends and family helped her put everything into perspective and she's now looking forward to becoming a bride.

See Now's exclusive extract from Coleen's new book Welcome To My World – out now!