Rush of bets prompts wedding rumours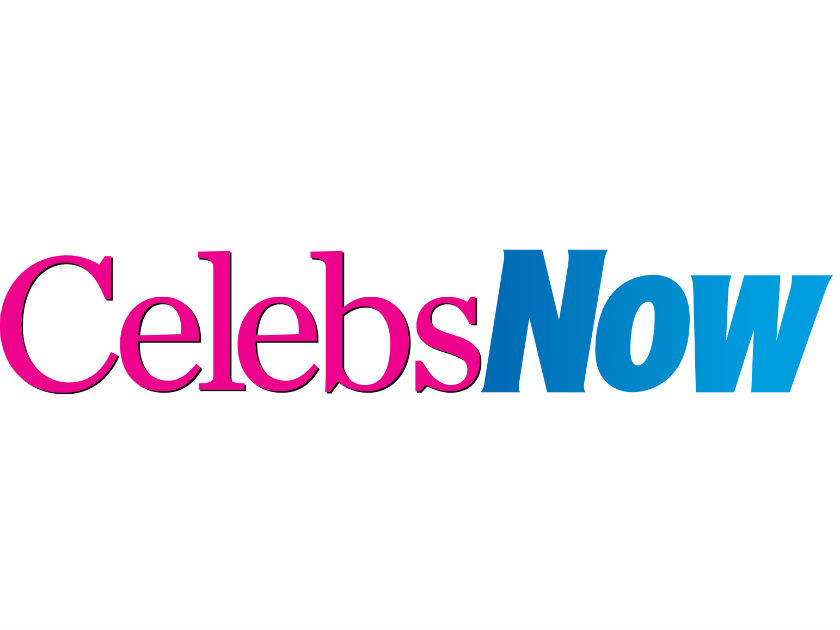 Could Wayne Rooney be about to lead Coleen McLoughlin down the aisle? Mancunians certainly seem to think so.

Punters at William Hill reckon the Manchester United player, 21, and his WAG, 20, will definitely be the next celebrity couple to get spliced – and 99 per cent of their bets have been placed in his team's home city.

'Cutting the price didn't slow the flow,' says William Hill spokesman Rupert Adams, 'so we decided to cut our losses. One punter wanted a £1,000 bet and gambles like these are rarely wrong.'

But a spokesman for Wayne says: 'Coleen wrote earlier this year that she and Wayne won't marry till 2008. That hasn't changed.'

For William Hill's sake, we certainly hope so.