Harry Potter star gets his kit off tonight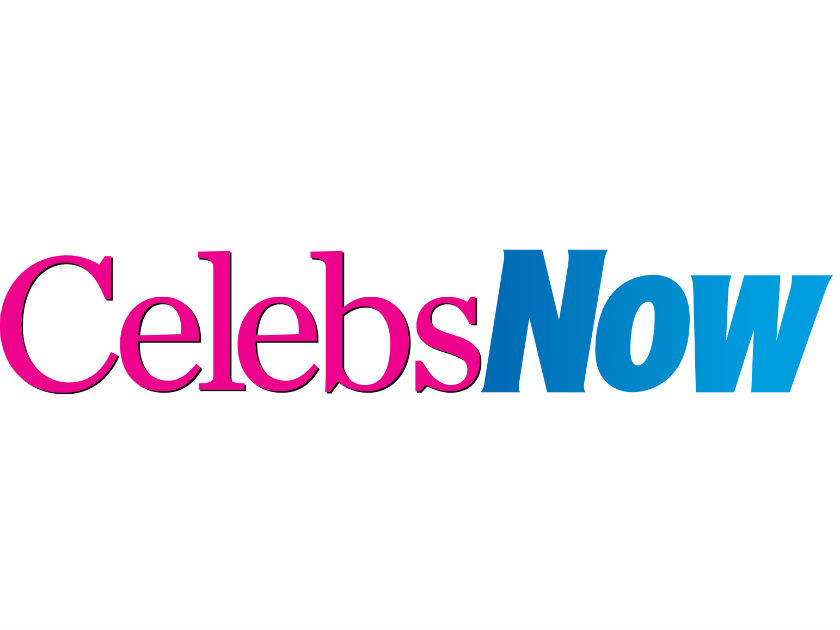 Daniel Radcliffe's controversial play Equus opens tonight in London's West End.

The Harry Potter actor, 17, has been baring his bod in previews of the show this month but this evening sees his official unveiling.

Critics have reacted favourably to the drama which tells the story of a troubled stable boy who is treated by a psychiatrist because he has been injuring horses.

It's a brave part for Daniel to take and everyone has been amazed by what fantastic shape he's in.

It's hard to believe it's the same little boy in specs who we've watching zooming around the sky on a broomstick.