Seems CB star is well and truly over Teddy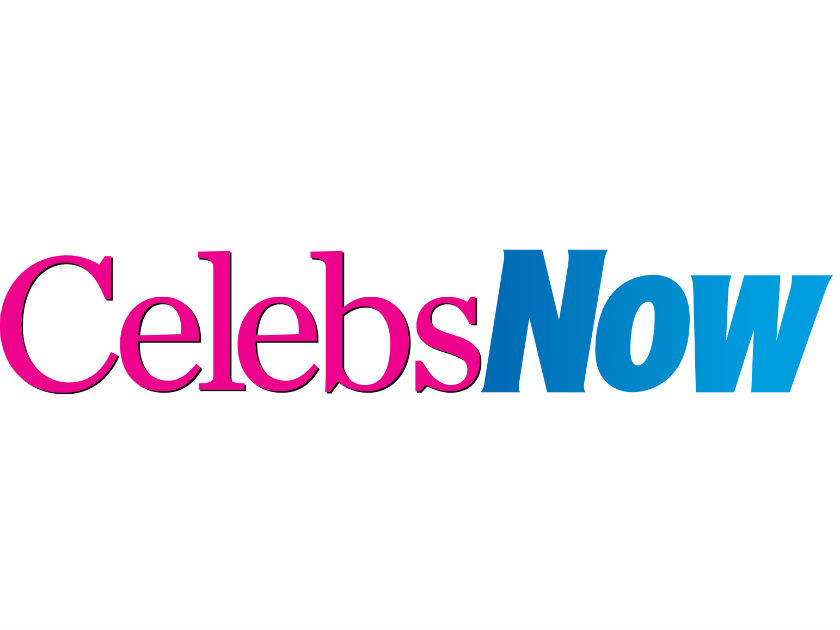 Celebrity Big Brother's Danielle Lloyd, 23, has a new man.

And not only is he far younger than her ex, footballer Teddy Sheringham, 41, he's also treating her to sexy pressies already.

Singer-songwriter Jamie Pearce, 27, who's supporting Westlife on their current UK tour, ticks all the right boxes for the Scouser – the Reading lad even released a song called Tabloid Queen.

'She's had a tough time over the past month,' reveals a friend. 'After meeting Jamie, she's happy again.'

But just exactly what gifts has been showering her with?

For the full story by Justine Harkness and pics, see this week's issue of Now magazine dated 9 April 2007.