Who needs a Teddy when you're having fun?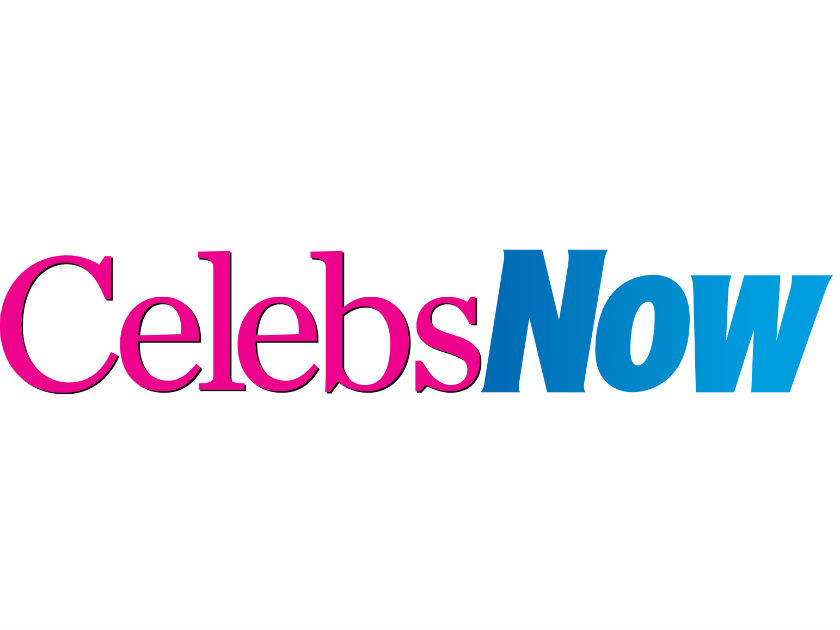 After breaking up with Teddy Sheringham (again), CBB 'bully' Danielle Lloyd decided she could have fun without him last night and headed for Joanne Beckham's 25th birthday bash at exclusive Mayfair nightclub Silver.

With David's little sister and her pals, the former Miss Great Britain enjoyed a glass or two of orange squash and finally headed home at 3am, just a little worse for wear.

That's what a girl should be doing at 23 – not hanging off the arm of a 40-year-old veteran footballer.