Footballer says he instigated move, not Posh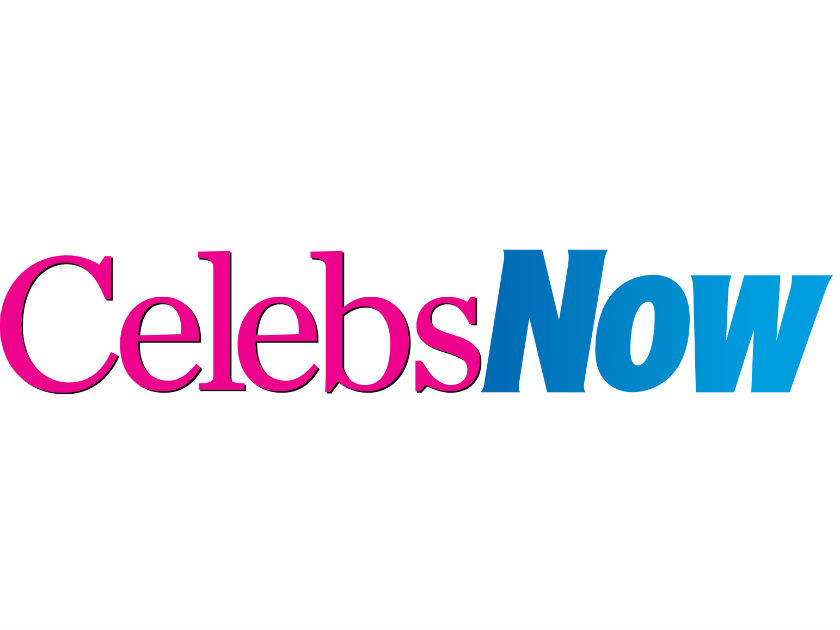 David Beckham says moving to America was his decision – not Victoria's.

The former England star, 31, will leave Spanish team Real Madrid in the summer to play for LA Galaxy.

And he admits that deciding his future was entirely up to him.

'I drove it all,' he tells The Sun. 'Victoria knows me well enough to say, "If that's what you want, if you want to go and play in America, then we go".

'She's always been the same. She wants what's best for me and the family. People say we're attracted by the Hollywood glitz. But I'm not sure that, as a family, we actually enjoy that side of it.

'The perception is we love the red carpets and parties and being in the limelight – but the reality is we don't.'

We can't help but feel Becks may be protesting just a wee bit too much.