David Beckham to cameo in WW1 film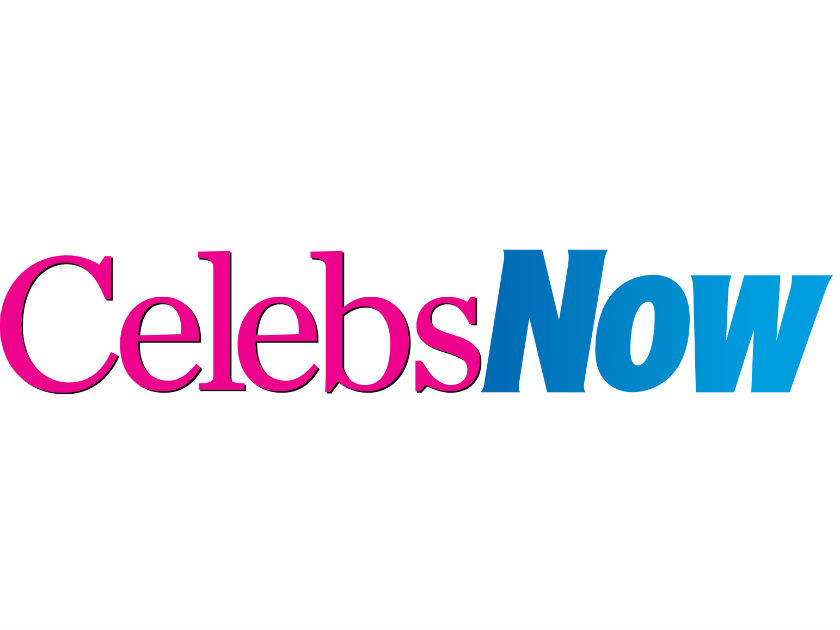 He's always denied that his move to LA was motivated by a bid to make it in the movies, but it seems Mr Beckham is not adverse to a little cameo work on the side.

The footballer, 31, is thought to have signed up to have a kickabout in new WW1 film Truce. The flick tells the story of British and German soldiers who stop fighting on Christmas Day to battle each other on the football pitch.

'Beckham has agreed to appear as a British soldier in the football scenes,' a production insider told the Sunday Mirror.

'Although he is moving to LA, he has no great aspirations to become a major movie actor. But he loves making cameo appearances as a footballer.'

Well done, Becks. Stick to what you know.