TV presenter tells us why she's so happy to be home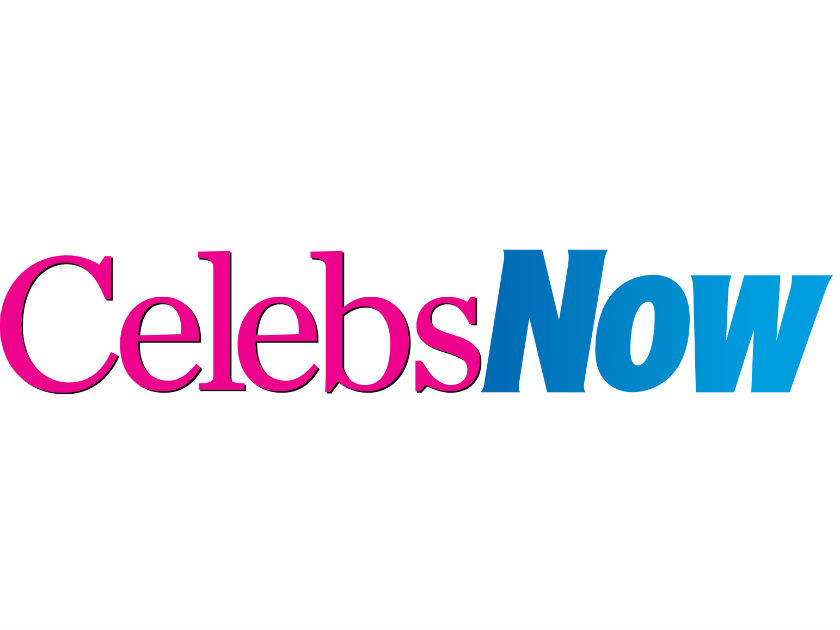 Denise Van Outen is thrilled to be in the company of British blokes again, after a year of being chatted up by American men in Los Angeles.

Denise, 32, has spent the past 12 months forging a TV career in the United States and she says: 'I've missed the boys here in London. American men have a very different sense of humour from the Brits. So it's nice to be back with men who I can have a laugh with and who are on the same wavelength as me.'

After a hectic few years of working, Denise had decided it was high time she started to pay some more attention to her love life. 'I wanted to find a man who would kiss me dizzy,' she says.

'So I took plenty of time out last summer to devote to my personal life. I had fun dinner-dating quite a lot. But Los Angeles is an odd place and, although I went out with a couple of nice guys, I haven't found anyone special.'

Denise has returned to the UK to star as a judge on Any Dream Will Do, the BBC talent show aimed at unearthing a new star to take the lead role in a West End stage production of Joseph And The Amazing Technicolor Dreamcoat.

For the full story by Tim Ewbank, snap up this week's issue of Now magazine, dated 9 April 2007.