TV show star says he's nothing like his character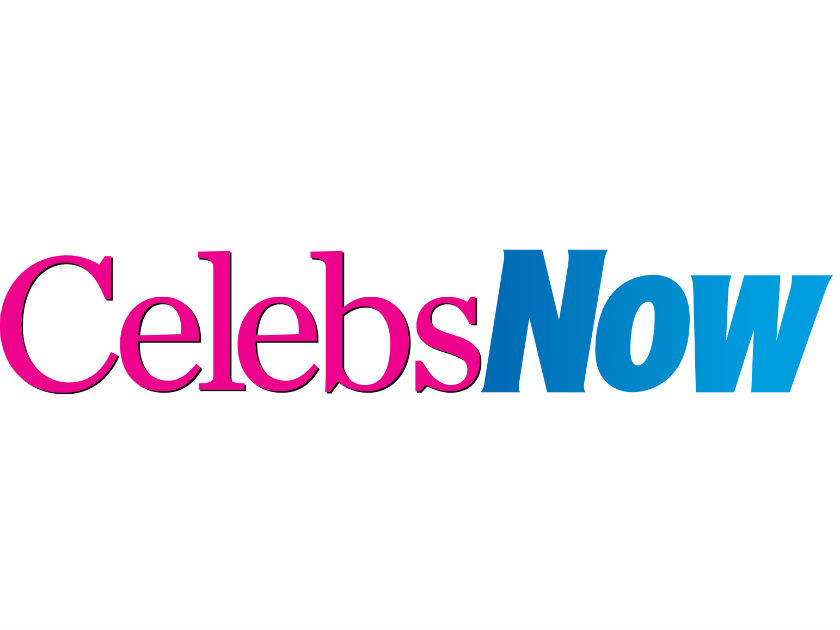 He may play serial womaniser Daniel Meade in the US hit show Ugly Betty, but actor Eric Mabius reckons he isn't one in real life.

The actor, 35, says fans think he is just like his character, but away from the Mode magazine TV set, he's very happy with wife Ivy.

'A lot of people say: "Oh, you're that jerk on Ugly Betty",' he admits. 'I don't blame people for having a pop, but I'd like to remind them that I'm not Daniel.'

Either way Eric, you're a complete dish.