Eva Green had weird relationship with Bond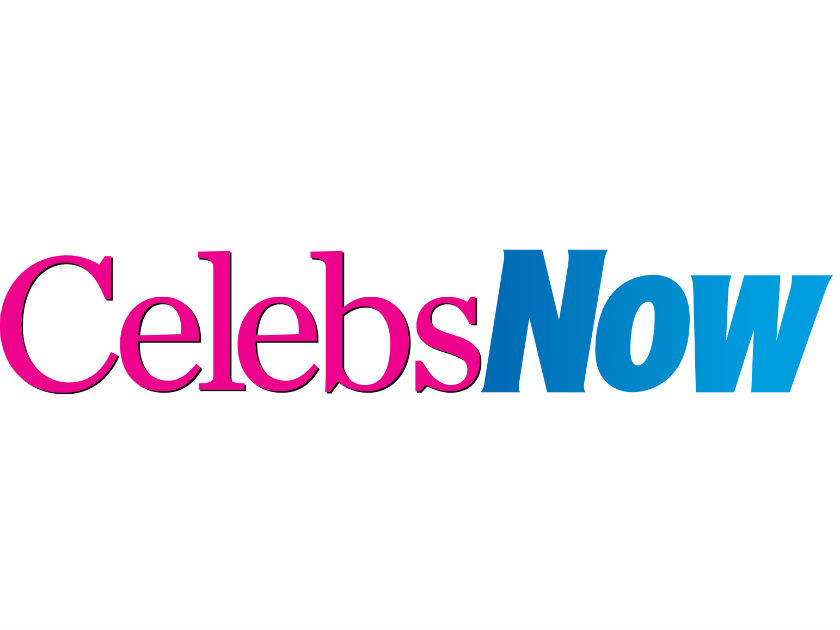 Eva Green claims Daniel Craig was like a 'nice daddy' to her when the pair filmed Casino Royale together.

The French actress – who won the Orange Rising Star Award at this year's Baftas for her performance in the Bond film – plays Daniel's lover, Vesper Lynd, in the movie.

But the 26-year-old insists she felt more like his daughter on set.

'Daniel is a real gentleman, and he's a real actor,' she says. 'He's not all in the head, you know, he's very visceral, plays with his guts and he was very paternal, very reassuring.

'Like a nice daddy.'

It's an interesting take, Eva, but personally we like to see him as much more than a father figure.
See what's new in our photo gallery>>