Actress says she's not high maintenance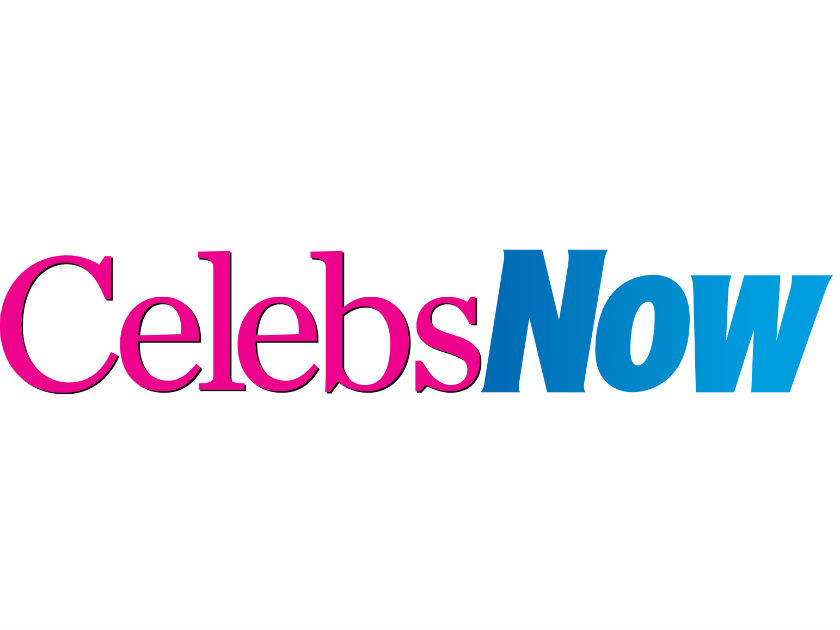 Eva Longoria has revealed she's a different character to her glamorous Desperate Housewives alter ego, Gabrielle Solis.

The 32-year-old says her fiancé Tony Parker is constantly making fun of her because she's so ditzy.

'Tony always laughs because I'm actually really clumsy and I'm very domestic and just a bit of a homebody,' she explains.

The Texan-born brunette is set to marry Tony on 7 July and hopes that her real-life experiences will mirror the DH scripts.

'I don't want to get pregnant in real life before I get pregnant on the show,' she says. 'When I get married and get pregnant, hopefully it will be written into the plot.'

The couple also revealed last week that they would consider adopting.