Desperate housewife counts down to her big day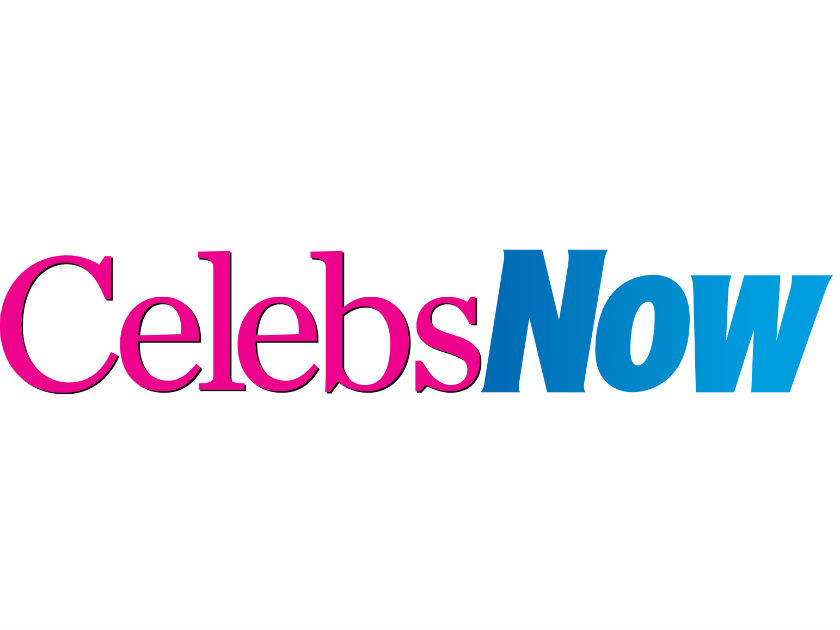 Eva Longoria is most definitely counting down the days until she officially becomes a desperate housewife.

The 31-year-old actress, who's due to wed basketball star Tony Parker, 24, in July, has just sent out invites to her big day.

And the lavish invitations, which are decorated with a picture of the Eiffel Tower, confirm that the event will be held near Paris.

In a bid to keep the exact location top secret, the couple said their people would be in touch with more info before the ceremony. But it's rumoured the couple have hired out 17th-century Chateau de Chantilly, which has a moat and a racecourse.

Eva's co-stars Teri Hatcher, Marcia Cross, Felicity Huffman and Nicollette Sheridan are all thought to be on the guest list.