Victoria has heavyweights behind her US reality show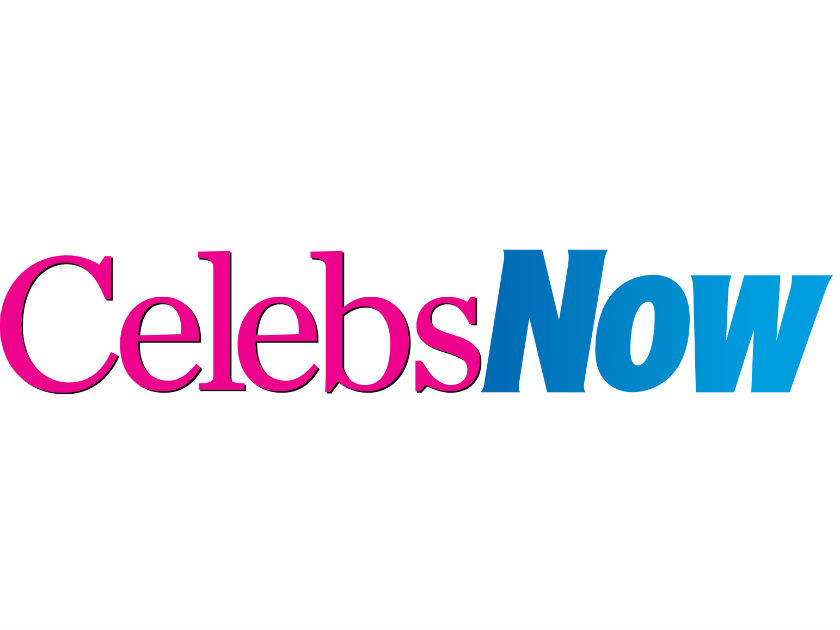 The team behind TV hit Friends have reportedly been lined up to work on Posh's reality TV show.

Victoria Beckham, 32, has signed up to star in a US programme charting the family's move to LA in the summer.

And it looks like it could become a big hit.

'The fact they've got heavyweight producers will make her a household name in the States,' a TV insider tells the Daily Mirror.

We'll just keep our fingers crossed that David, 31, has recovered from his knee injury by then. Yesterday he was snapped hobbling round the Gucci store in Madrid looking as if he was in pain.

But perhaps that was just the prospect of another shopping trip with his wife.