Paul's ex comes under fire over disability parking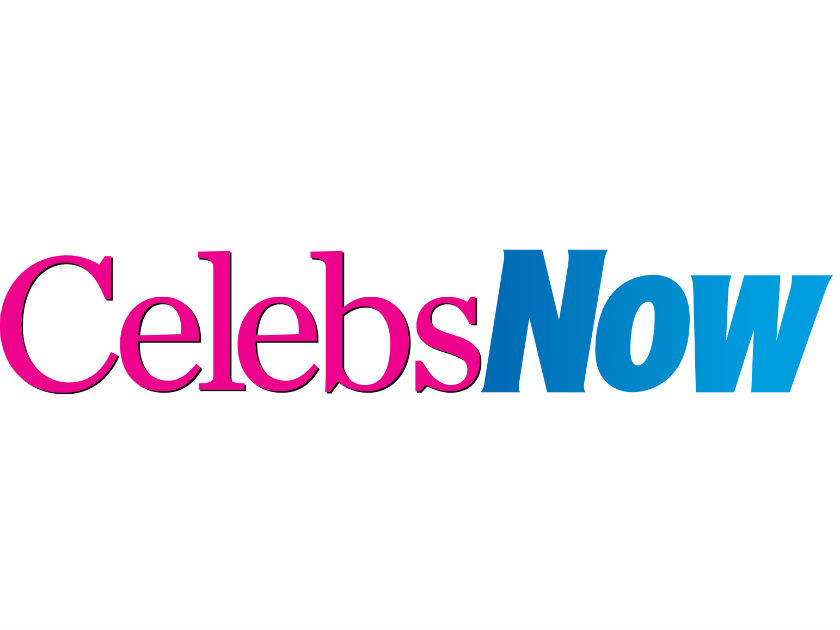 Now Heather Mills has signed up to salsa and foxtrot in the US version of Strictly Come Dancing, she's upset the disabled.

Campaigners reckon if the former model, 39, who lost a leg in 1993 after being hit by a motorbike, is fit enough to ballroom dance, she shouldn't be using her blue disabled badge to park her 4×4 Mercedes at her home in Hove, East Sussex.

'She has mobility and, morally, should refrain from using her blue badge when she doesn't really need to,' Kathy Goddon, of the Brighton and Hove Federation of Disabled People told Metro.