Animal rights group ditches the star, but fails to let her know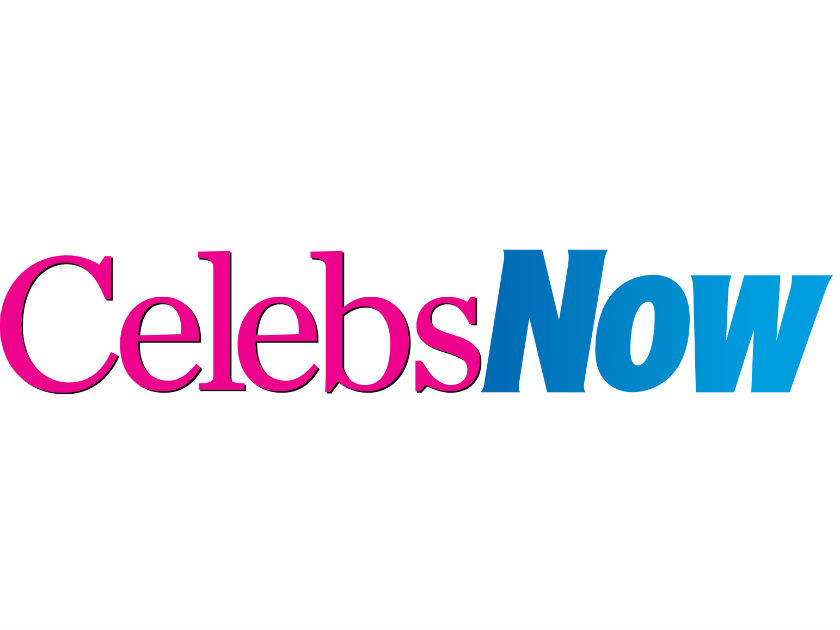 Heather Mills is devastated because animal rights group PETA dumped her without telling her.

The former model was dropped by PETA earlier this month when Mary McCartney, the photographer daughter of Heather's estranged husband Sir Paul, threatened to stop working with them.

Heather, 39, only found out about their decision when a friend told her.

She said in an interview with US TV show Extra: 'My girlfriend called me, that's how I first heard, and said, "I'm really, really sorry to hear the bad news".

'I was just shocked. I thought, "Oh, God, what is this?" I felt really, really sad about it. They didn't send me a letter or call me up saying, "We don't wish to work with you anymore".'

Mary reportedly told the organisation she would only continue working on their 'I would rather go naked that wear fur campaign' if they severed their ties with her estranged step-mother.