Romantic comedy actor may turn hand to sci-fi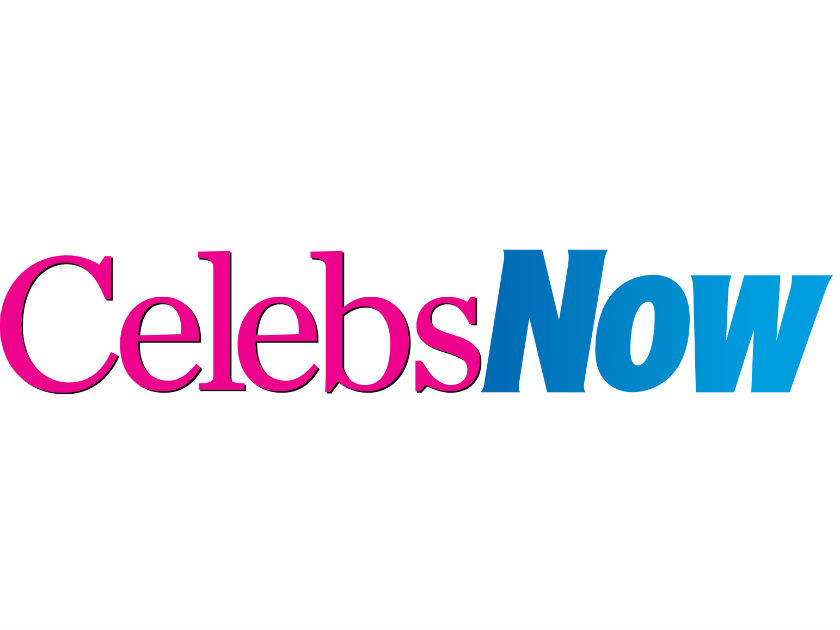 Could Hugh Grant be fed up with playing bumbling English gents?

It certainly seems that way. The actor, 46, is currently in talks about starring in series four of BBC1's Doctor Who – as a baddie.

Hugh was originally considered for the title role when the series first made a comeback two years ago.

But he refused the part as he didn't think it would be a big hit. 'I was highly flattered to be offered it,' he says. 'It's only when you see it on screen and think, "Damn! That was good. Why did I say no?"'

Now it looks like he's going to get a second chance. 'I'm in talks about a one-off role,' he's confirmed. 'I'd prefer to be a baddie, they're more fun!'

We wonder if his ex, Jemima Khan, sees it that way?
See what all the stars are up to right now – in our new Celebrity Spy photo galleries>>