Boyfriend Isaac Cohen couldn't cope with her behaviour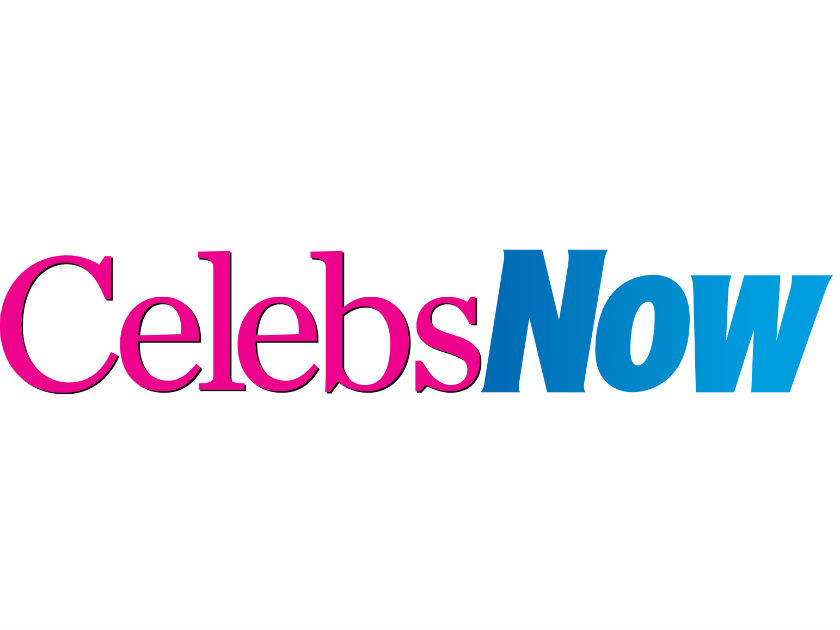 Friends and family of troubled Britney Spears think she's heading for a serious breakdown.

After reportedly checking in – and out – of Eric Clapton's Crossroads Centre in Antigua last week, she has shaved her head bald and had two new tattoos.

The death of Anna Nicole Smith has terrified Britney's mother Lynne as Britney seems stuck on the same treadmill of drink and excess.

Lynne, 50, is devastated that Britney has been dumped by Isaac Cohen (pictured) after six weeks.

Isaac, 25, persuaded Britney to end her destructive friendship with Paris Hilton and Lynne hoped that he'd be a positive influence on Britney, 25.

But Isaac couldn't cope with her and Lynne and Britney are now close to falling out because Britney won't listen to her mother's pleas for her to behave.

Now even Kevin Federline, who wants £15 million and custody of Sean, 17 months and Jayden, five months, has urged Britney to go into rehab.
Gillian Crawley
See the whole story in the latest issue of Now dated 26 February – OUT NOW
See what's new in our photo gallery>>
See our first news bulletin about Britney's radical chop>>
Click here to see video of bald Britney>>