Hertfordshire police say behaviour was not criminal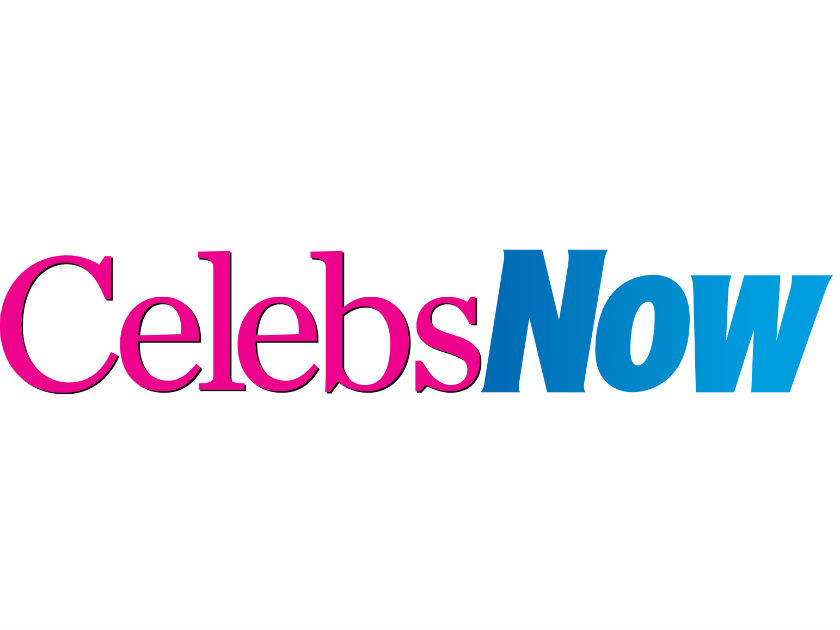 An inquiry into the behaviour of Jade Goody, Jo O'Meara and Danielle Lloyd towards Shilpa Shetty in the Celebrity Big Brother house has concluded that there'll be no charges.

The Crown Prosecution Service has decided that remarks made towards the Bollywood star were 'clearly offensive' but 'not criminal'.

Investigating officers could not view unedited footage of the clashes between the housemates because programme-makers Endemol and Channel 4 had 'declined to co-operate' with their requests to see these without a court order.

Hertfordshire Police said: 'Following consultation with the Crown Prosecution Service, it was felt that it would not be in the public interest to effect arrests or to pursue footage through the courts.'

Channel 4 have denied obstructing police and say it gave them hours of uncut footage

In the debacle earlier this year, thousands of viewers complained about the way Danielle, Jade and Jo 'ganged up' to bully Shilpa. All three women have since denied their comments were racist and have apologised for their actions.

Danielle Lloyd volunteered to be interviewed by the police but Jade Goody and her mum Jackiey – who also made unpleasant comments about Shilpa – have declined.

Mobile phone giant Carphone Warehouse recently announced it's dropping its £3m sponsorship of Big Brother because of the furore.