Disgraced star arrives for goodwill trip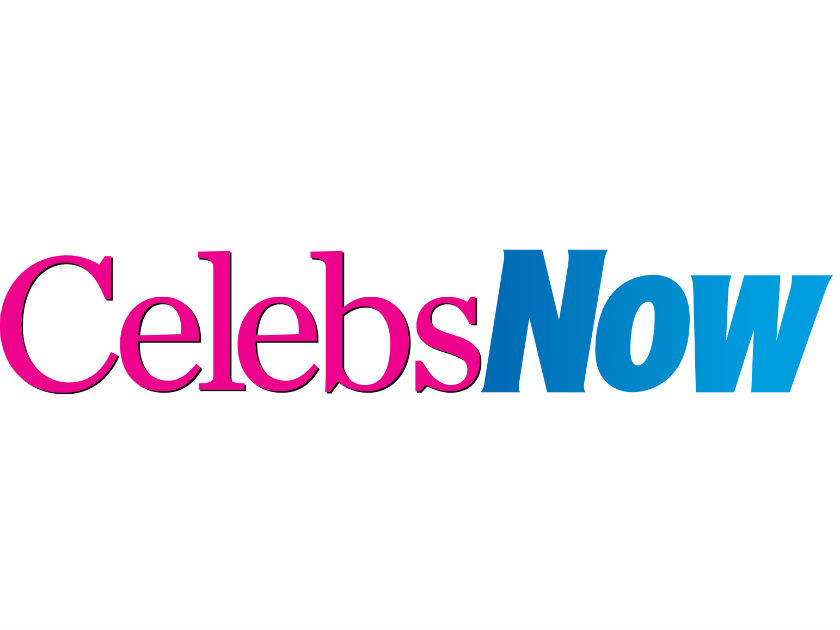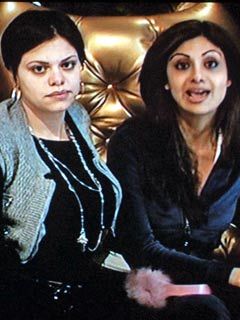 Disgraced Big Brother star Jade Goody has jetted to India to try and make amends for her shocking behaviour on the reality TV show.

The 25-year-old angered millions with her allegedly racist treatment of Bollywood star Shilpa Shetty.

Now she has flown to Delhi in an attempt to make up for her it.

But according to reports Jade hasn't made the best first impressions. She told local reporters, 'Everybody knows I love an Indian', before tucking into a masala dosa.

Not the best way to go about winning people over, Miss Goody.

Jade has insisted the private trip is not a publicity stunt and says she paid it herself.