Bollywood star says Ms Goody isn't welcome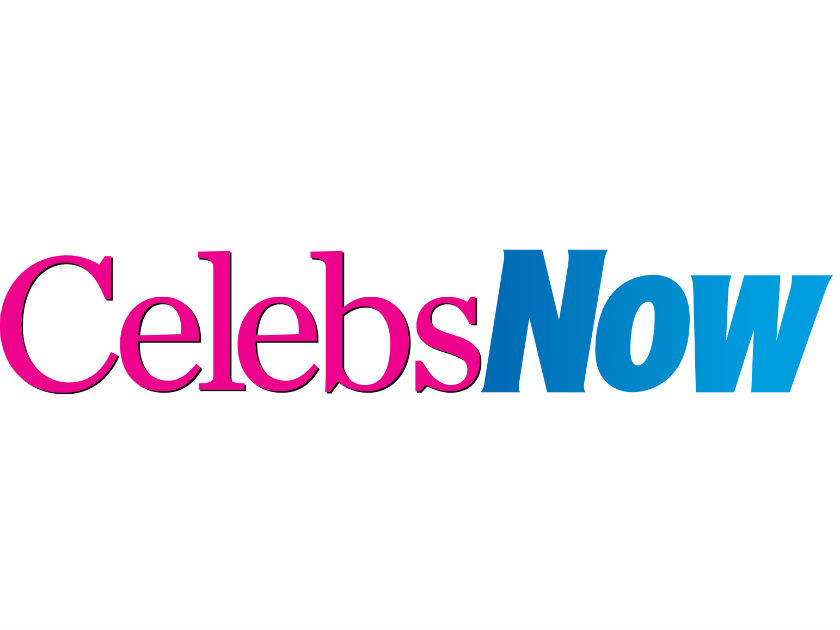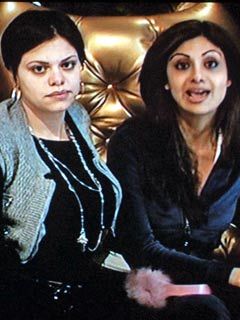 Bollywood star Shilpa Shetty won't be sipping tea with Jade Goody during her trip to India.

The shamed Big Brother contestant, 25, claimed yesterday that Shilpa – the victim of her bullying in the CBB house – had invited her to her home in Mumbai but due to commitments with charities, she was unable to make it.

But Shilpa's spokesman has made it clear Jade was never asked to visit.

'Shilpa is not interested to be "used" as a PR tool to Jade Goody,' he said. 'It's obvious she's here for media mileage.'

Ouch!