Jamiroquai singer parts company with record label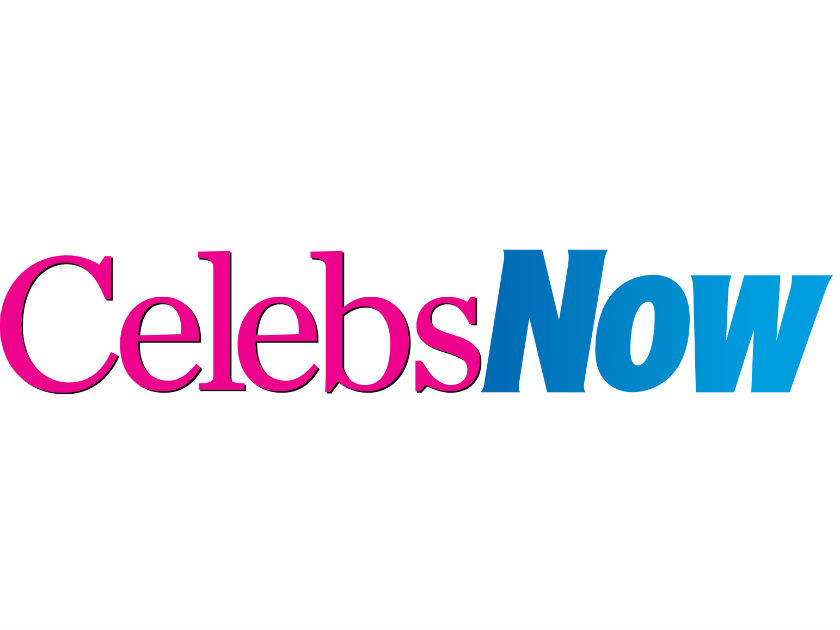 Jay Kay says he's quitting music because he's sick of the business.

The Jamiroquai singer, 37, has parted company with his record label Sony BMG and says he doesn't know what he's going to do next.

'I haven't been happy there for a while,' he tells the Daily Mirror. 'I've had some ups and downs but in the end the downs were just too many. When we talked about me leaving, I jumped at the chance.

'I'm bored. I don't want to go back on the road. We all need a rest to be honest. I don't need the money or a deal.'

No kidding.

Jay, who has had six multi-platinum albums, is worth £40million. We can hardly blame him for wanting to put his feet up.