Former Friends star finds detox tough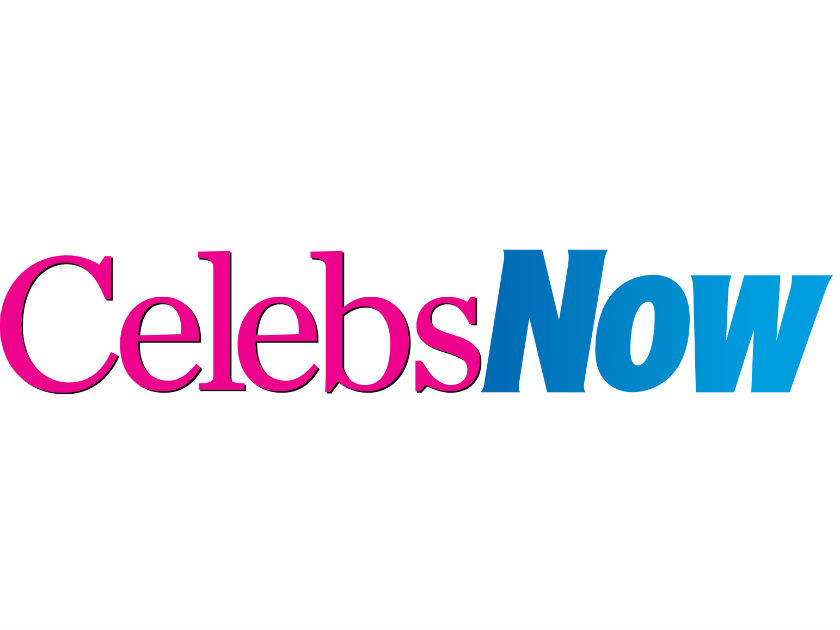 Jennifer Aniston has quit smoking and caffeine as part of an extreme detox.

The former Friends star – who recently made a cameo appearance in Courteney Cox's new series Dirt – is purging herself of toxins in a bid to cleanse her system.

'Jen was doing a total cleansing. She did a lot of yoga to stop smoking,' Dirt actress Laura Allen told US Weekly magazine.

'Between takes, it would have been tempting to go outside and have a cigarette. Instead, Jen was clinging to Courteney. She said how hard it was.'

Jennifer, 38, is also struggling to get through the day without caffeine.

'I had a Diet Coke on-set, and she seemed desperate for it,' Laura added.