Singer just loves looking after her hubby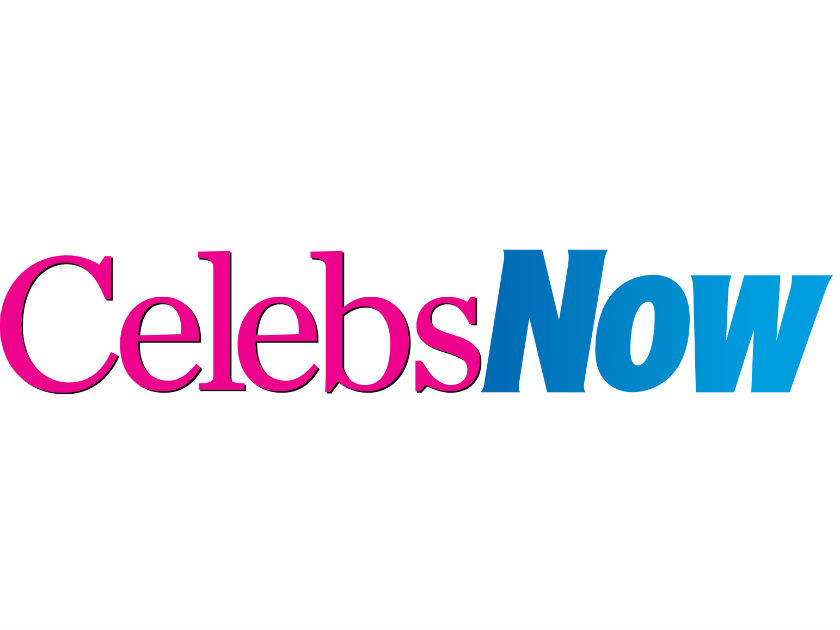 We'd never take diva Jennifer Lopez to be one to relish doing the dishes.

But the singer who married Marc Anthony in 2004 says she now devotes her life to cooking for him and enjoying his company.

'My life was always about love and work, love and work, love and work. But I was always so extreme about both things, I never managed to get the balance right,' she says.

'I had to take time out to learn that balance. I wanted to stay at home and cook for Marc. I wanted to be there when he came in and be the one doing something small, like bringing him a Coke when he sat down at the table. I wanted to look after his needs.'

The 37-year-old singer-and-actress has learned to cook especially for her new husband.

She told Elle: 'I've learned to be a pretty good cook. I do lots of Italian and Puerta Rican dishes, but his favourite is a simple breaded steak.

'For me, a romantic night in is cooking a meal for Marc, lighting a big fire in the house, putting on some music and cuddling up together watching television.'

How sweet.