Insiders worried about possible catfight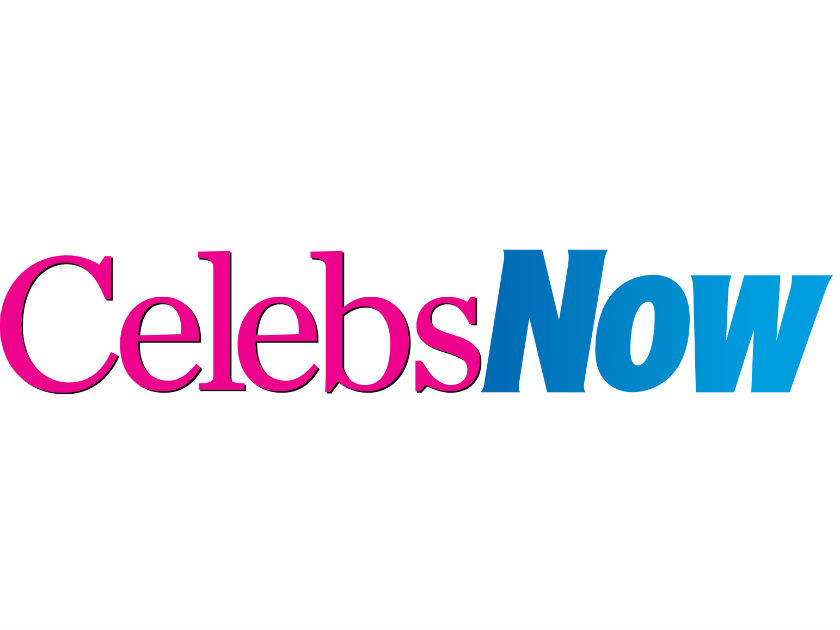 It's rumoured that Jessica Biel and Cameron Diaz are to be kept well away from each other at the MTV Music Awards on 3 June.

The Shrek actress and the MTV babe are both presenting awards at the bash, where Justin Timberlake – Cam's ex and Jessica's new squeeze – has been nominated for Best Breakthrough Performance in new flick Alpha Dog.

And organisers are reportedly worried an impromptu meeting between the love rivals could see sparks fly.

'Everyone is determined to keep Cameron and Jessica far apart,' an insider tells the NY Daily News.

'It's becoming a big deal because the girls both want separate arrival times. Nobody knows who Cameron is going to bring, if anyone. But if Jessica walks in with Justin, Cameron will want to bring a date. If Jessica goes alone, Cameron will probably walk alone. It's a mess.'

Cam, 34, and Justin, 26, had a row at the Prince's Golden Globes after-party when she saw him smooching with Jessica so soon after their split.

But seeing as Cam's got herself a new fella in the form of magician Criss Angel, 39, we don't see why there would be a problem.