Singer arrives an hour late for London gig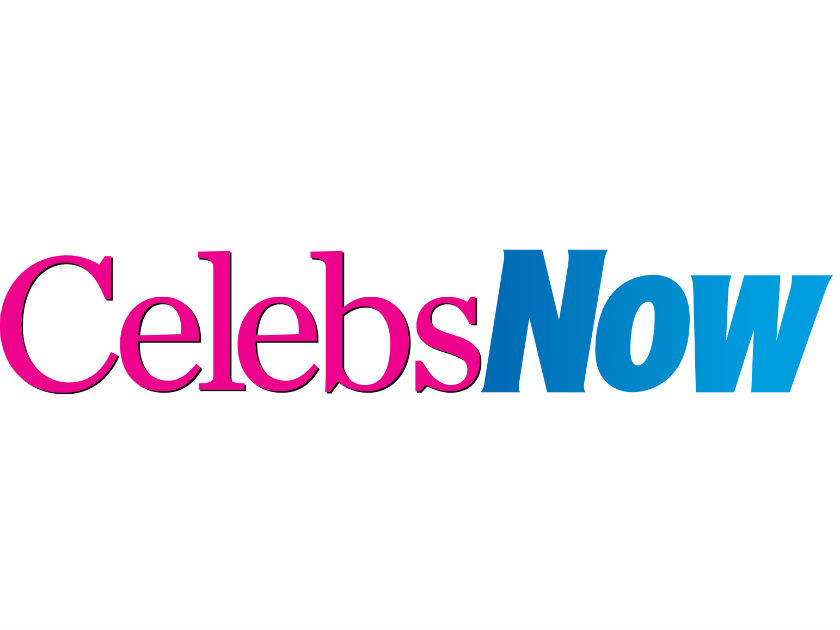 Joss Stone sure is getting a lot of stick these days.

First the Devon-born star was criticised for her dodgy American drawl at the Brit Awards.

Then on Tuesday night she was spectacularly booed by her fans after arriving one hour late for her gig at London club Koko.

Even the most devoted fans at the front of the auditorium were slow-clapping and jeering by the time the 19-year-old went on stage, reports the Daily Star.

But once Joss opened her mouth to sing Girl They Won't Believe It, a hush fell. And the rest of her set was met with raptuous applause.

Even so, Joss, being late isn't diva-ish – it just isn't cool.