Actor bags a medal for his talent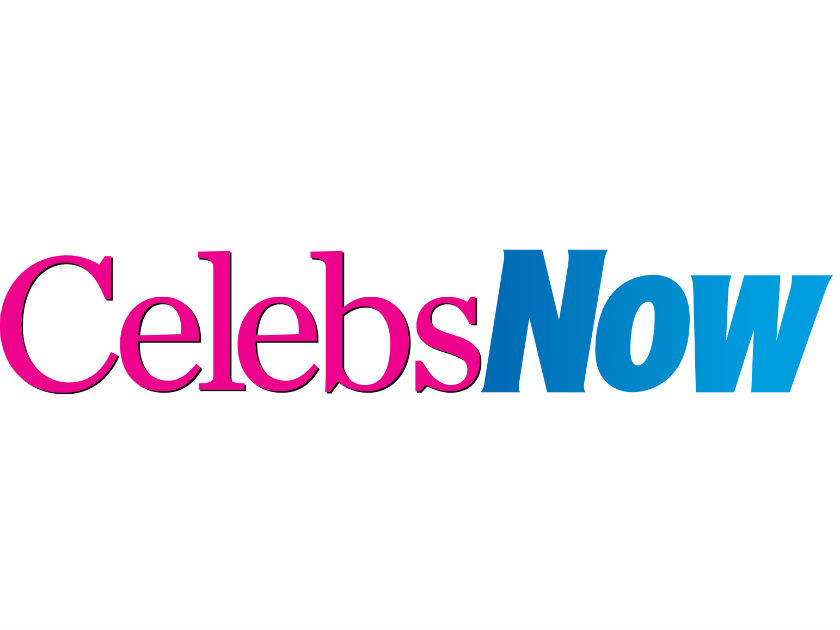 Jude Law was left speechless yesterday after being awarded a medal by the French.

The actor, 34, was handed the Chevalier des Arts et des Lettres accolade for his contribution to cinema.

At a ceremony in London, French ambassador Gerard Errera described him as: 'Simply one of the most talented actors today.'

Jude said: 'I am speechless. My mum and dad have lived in France for 15 years so it really is a country I share as my home.'

Tres bien, Jude.