Star was spotted on a Ryanair plane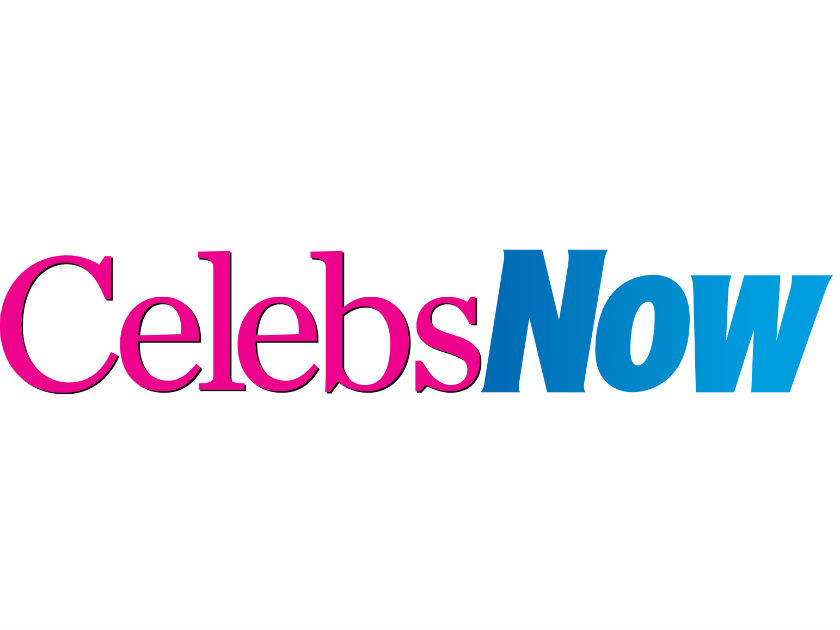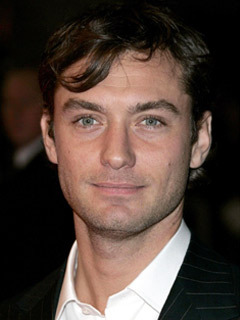 It seems even celebs can't resist a bargain airline.

Jude Law must still be saving the pennies after he was spotted taking a flight with budget airline Ryanair.

The 34-year-old actor was heading for an Easter holiday break with his kids when he was clocked at the airline's check-in at Stansted airport.

A few months ago he claimed he was broke after a hefty divorce settlement with his ex-wife Sadie Frost, 42.

'I lost everything in order to get the right to visit my children. My bank account is therefore almost always empty,' Jude told a French magazine.

Oh well, you'll just have to make another film, that should earn you a bob or two.