Singer's ex is banned from rehab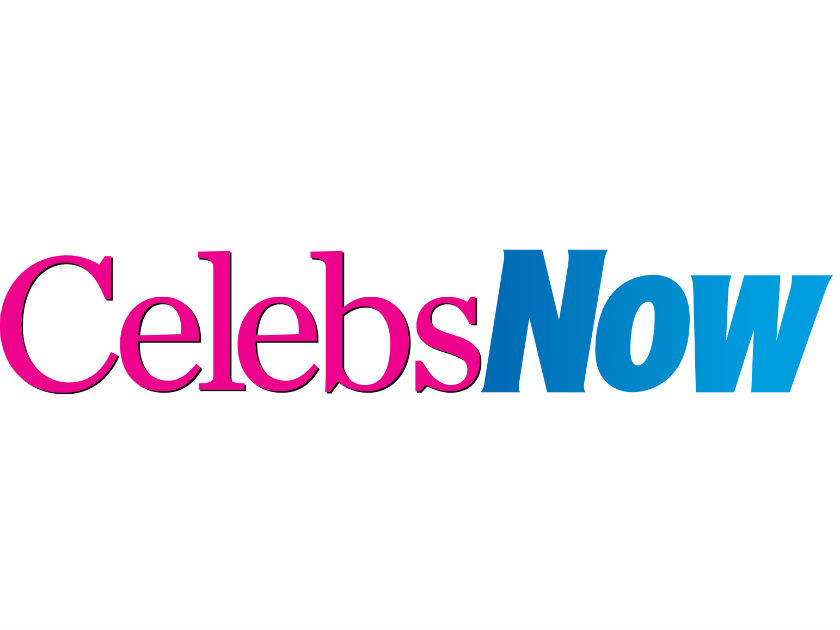 Justin Timberlake has been banned from visiting Britney Spears in rehab by her mum.

The 26-year-old, who was the Toxic singer's first boyfriend, was so upset to hear that she'd checked into Promises clinic in Malibu, he called her mum Lynne and offered to visit.

But Lynne told him it would cause Britney, 25, too much distress.

'Justin and Brit knew each other as kids and were first loves,' a relative told the Sunday Mirror.

'Justin was distressed to learn about the state Britney was in. Lynne was touched by his gesture but begged him not to go. He asked Lynne to pass on his best wishes and promised to hook up with her at a later date.'

Let's hope he does. We'd love to see the former lovebirds reunited.