JT's producer throws Britney Spears a lifeline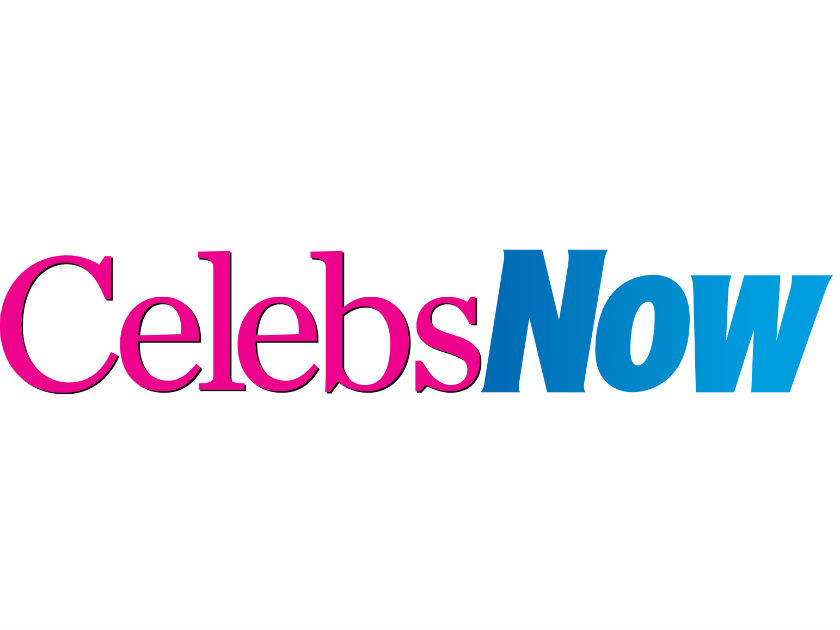 Justin Timberlake has told his producer Timbaland that he'll collaborate to get Britney Spears at the top the charts again.

'I feel her pain, it really bothers me,' says Timbaland, 34. 'I'm the type of person who tries to save the world. I just want to take her away, go overseas, and work it out.

'I asked Justin, "How would you feel about me working with Britney?" I had to ask him that. I said, "Would you do it with me?"

'He said he would.'

In the interview with America's Entertainment Weekly, Timbaland adds that the troubled pop princess will have to work hard.

'Britney's just got to be serious,' he insists. 'I just want to hold her hand. I want her to be in my camp, to be around Justin. I need Justin to talk to her.'

Britney, 25, and Justin, 26, met while starring in Disney TV show The Mickey Mouse Club and dated for four years until 2002.


The mum-of-two's label Jive Records are yet to comment on Timbaland's musical lifeline.

The singer is currently being treated at Malibu's Promises rehab centre.