Security ask her and Pete Doherty to go after 'alleyway' incident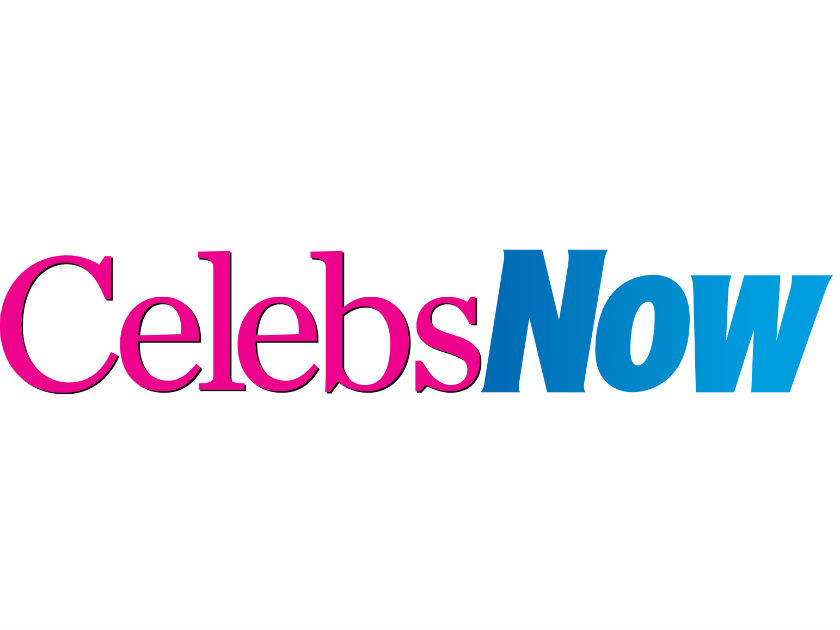 Who'd have thought that the likes of Pete Doherty and Kate Moss would actually be the first to leave a party?

But at last night's Shockwaves NME Awards 2007, the couple headed for home before the bash had even got going.

Kate and Pete were asked to leave the Hammersmith Palais at 8.30pm by security after a series of incidents.

'The loved-up pair were first caught trying to get into the venue's toilets together,' a source tells NME.com, 'and were later caught in an alleyway at the back of the building.

'They were removed by the bouncers and told to go back to their table…we got their own security guards to put them in a car and take them home.'

There had also been an earlier incident when Pete, 27, was stopped from taking a spoon from his table.

Kate, 33, missed presenting Primal Scream with their Godlike Genius Award – leaving former Clash star Mick Jones to do her job for her.

Still, she did manage to pick up the award for Sexiest Female.


Now's Party Animal Susie Harding was there…read about her, Kate Moss – and an incident in the toilets>>