Little Lila loves her clothes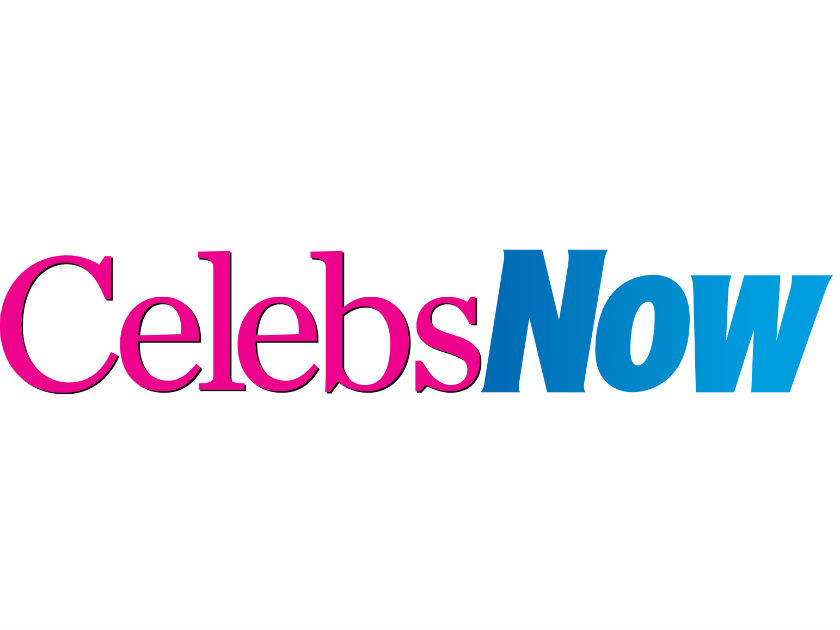 It seems that Kate Moss's daughter Lila Grace really does take after her mum.

The supermodel, 33, says that four-year-old Lila, whose dad is magazine publisher Jefferson Hack, is already obsessed with fashion.

And if she doesn't get her way she can have a diva-like strop.

'She says, "Mum, do you think this is a good look?"' Kate tells Vogue magazine. 'Then she has a fashion crisis. I say, "You'll wear what I tell you!"

'But she says she's the adult of the bedroom. We lay the clothes out before she goes to bed but she goes, "Mum, I need options."'

Let's just hope Lila doesn't grow up to share her mum's current taste in men.