Actress hands pay-out to eating disorder help group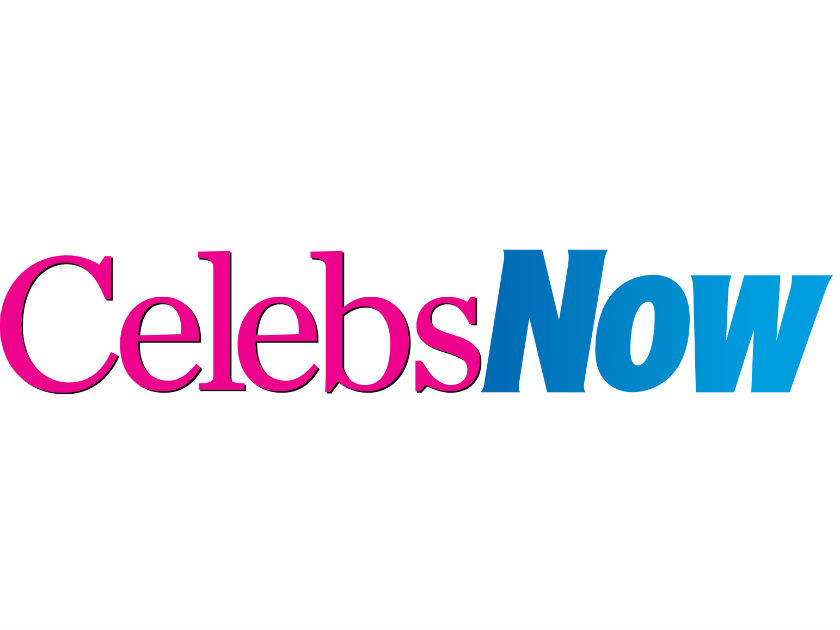 Kate Winslet has accepted a 'substantial' settlement in her libel action against a magazine that claimed she had visited a diet doctor at the Chinese Healing Institute in Santa Monica, California.

The publication has also apologised to the actress, 32, acknowledging: 'Kate has always made it clear that she celebrates her curves. It has been pointed out to us that our article, therefore, suggested she had been lying to the public when she said this.'

Through her solicitor, Kate says: 'I am delighted that this matter has been resolved, and the record set straight. I am not a hypocrite.

'I have always been, and shall continue to be, honest when it comes to body/weight issues.'

Grazia magazine accepts accepted that Kate went to the doctor in connection with a neck problem. 'We are very happy to set the record straight and sincerely apologise to Kate for the distress caused,' says their spokesman.