Singer not afraid of having a nip/tuck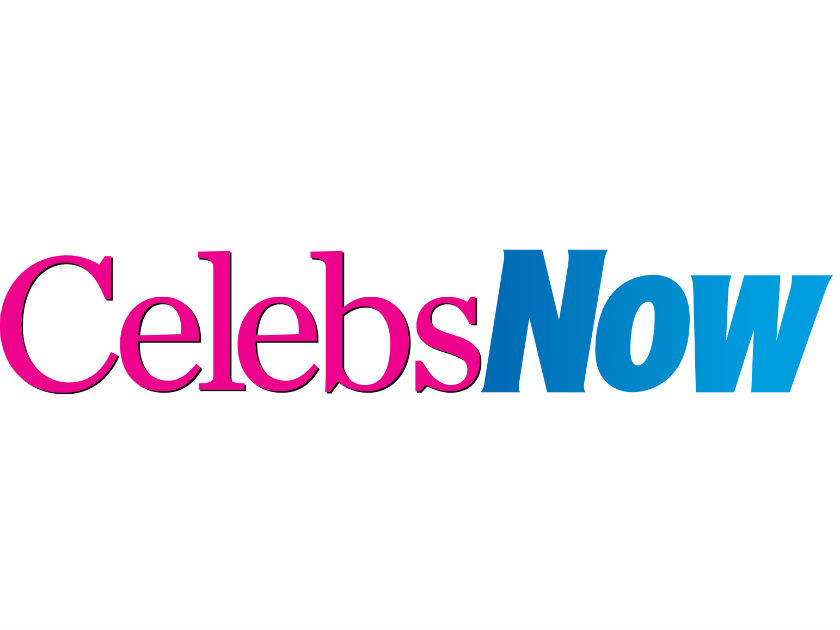 Kelly Rowland says she won't shy away from plastic surgery – if her body doesn't stand the test of time.

The Destiny's Child singer, 26, is definitely up for going under the knife, especially on her bum and feet.

'When you're on your feet all the time, I swear they grow,' she laughs. 'I want the side next to my small toe reduced. It's too big.

'I will have surgery if my butt falls down to my knees and if my thighs fall over my knees.'

Luckily for Kelly, all her female relatives have stayed trim and toned.

'Good genes run in my family,' she tells Sunday magazine. 'My gran is a size 6 (English 10).'

Looks like she may not need the butt-lift after all.