Singer walks ex's dog on return trip to Paris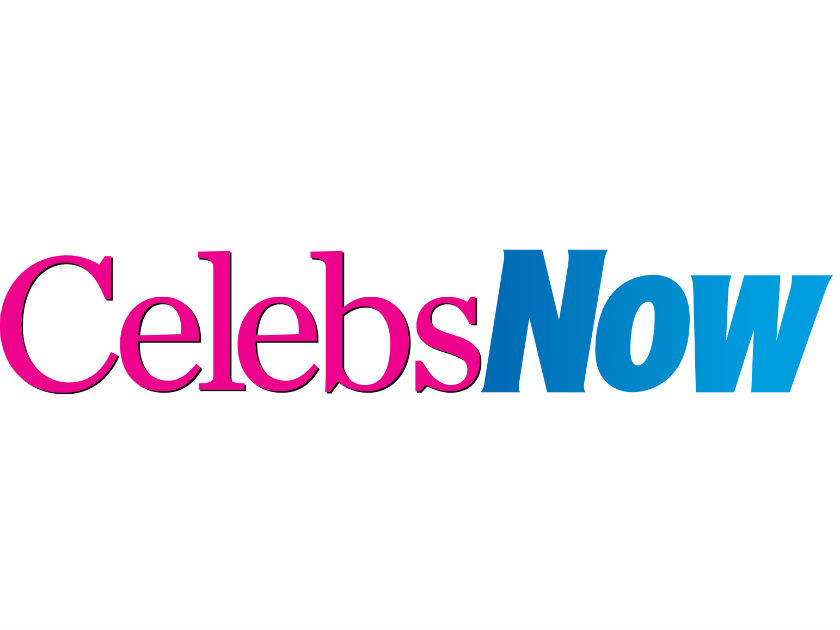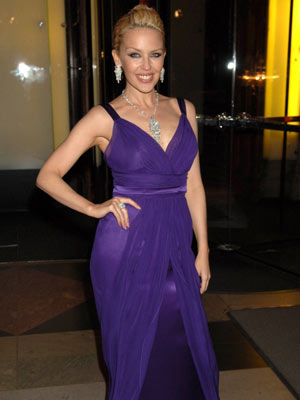 Olivier Martinez's dad Robert says Kylie wants his son back.

And he claims the singer, 38, has been making tearful phonecalls to Olivier, 41, ever since their split three weeks ago.

'Kylie wants Olivier back, but he feels he has moved on,' Robert told the Sunday Mirror. 'It's been very sad.

'We want both of them to be happy. They were great together.'

Last week, while Olivier was working in America, Kylie made a return trip to Paris for a check-up at the hospital where she had chemotherapy.

She also took his dog Sheba for a walk along the banks of the Seine.

'Kylie is still in love with Olivier and cannot bear the fact that she has lost him,' another relative said. 'He doesn't want to see Kylie, but he's being as diplomatic as he can.

'She saw linking up with Sheba as a great excuse for getting in touch with Olivier.'

Poor Kylie. We'll keep our fingers crossed you manage to work it out.