Actress reported to be returning to treatment facility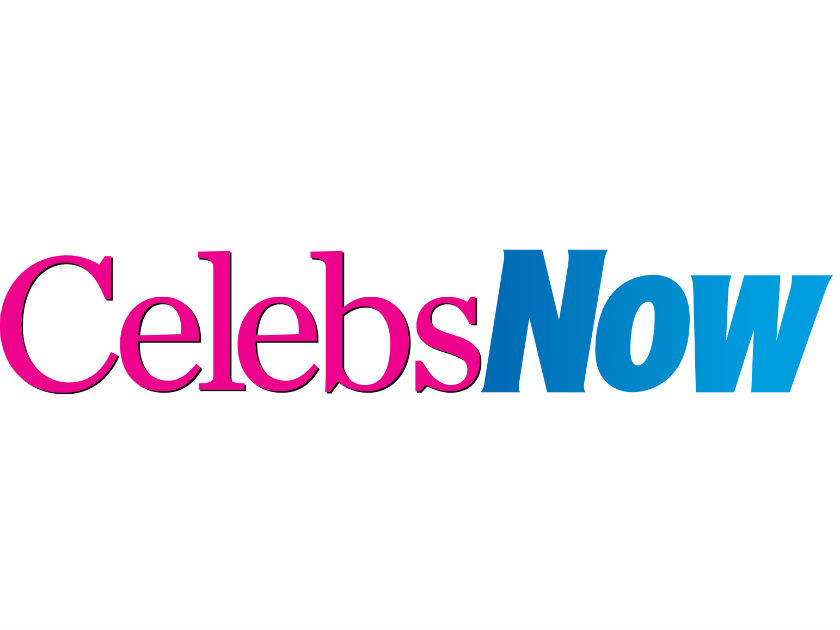 Lindsay Lohan is reportedly heading back into rehab after being arrested for DUI (Driving Under The Influence) on Saturday.

It's claimed the 20-year-old will enter Malibu's Promises Centre, where Britney Spears was recently treated.

'She realises it's the right thing to do,' one source tells In Touch Weekly. 'She is going willingly.'

The Georgia Rule star was in her black Mercedes with two passengers when it clipped the curb and hit bushes on Sunset Boulevard at 5.30am.

Los Angeles Police Department Lieutenant Mitch McCann said the actress was not seriously hurt, but was taken to Century City Doctor's Hospital for treatment to minor chest injuries.

Officer McCann also revealed that a 'usable amount' of cocaine was recovered from Lindsay's damaged car.

You're lucky you're still alive to tell the tale, Linds.