And the Playboy model left a message for Britney...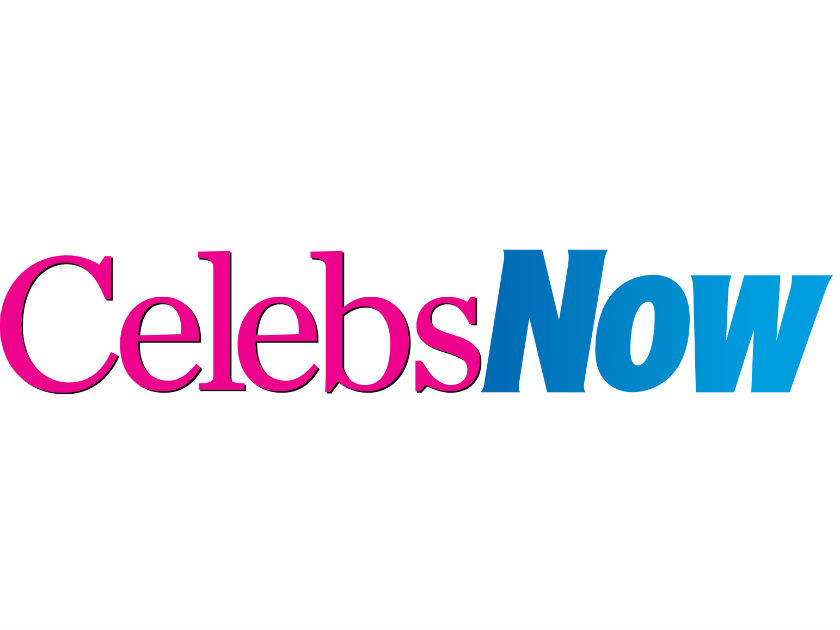 Anna Nicole Smith's mother and her lover Howard Stern are in dispute over where the ex-Playboy model will be buried.

Virgie Arthur wants her daughter to be rest in peace in her native Texas in the family plot but Mr Stern, who claims he is the father of Anna's baby Danielynn, says her wish was to be laid to rest beside her son Daniel in the Bahamas.

Daniel died, aged just 20, in his mother's hospital room just days after she gave birth to her new daughter.

Bizarrely, before she died, Anna Nicole Smith recorded a video message asking if she and Britney Spears could be friends, American mag US weekly claims.

The tape was recorded in September when she and Britney were both eight months pregnant.

'If you see this for some oddball reason… and you want to be friends, I would love so much to hang out with you,' she's reported to say.

See what all the stars are up to right now – in our new Celebrity Spy photo galleries>>