Charlie's Angel makes guest appearance at Mode magazine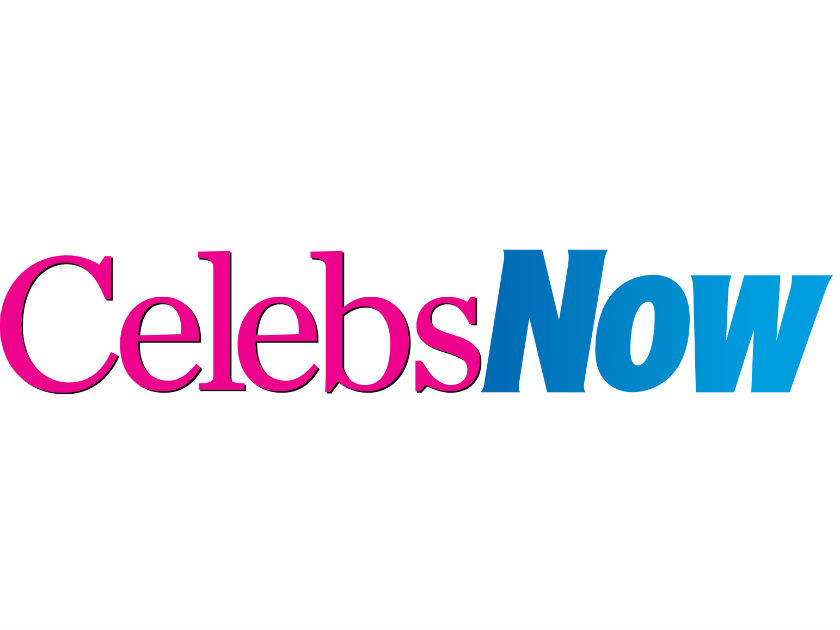 Lucy Liu is to star in Channel 4 hit comedy Ugly Betty.

The 38-year-old actress guests as Grace Chin – The Chin – a one-time frump stood up by Mode magazine boss Daniel Meade when they were at college.

Daniel calls on Grace – now a hot-shot lawyer, to help with a family matter.

But he finds she has not forgotten how he treated her.

A show insider says: 'Once again Daniel is in need of some help from one of the women he has trampled on over the years. But The Chin is far from a pushover.'

We can't wait.