Melissa Dumas to spill the beans about the Ritchies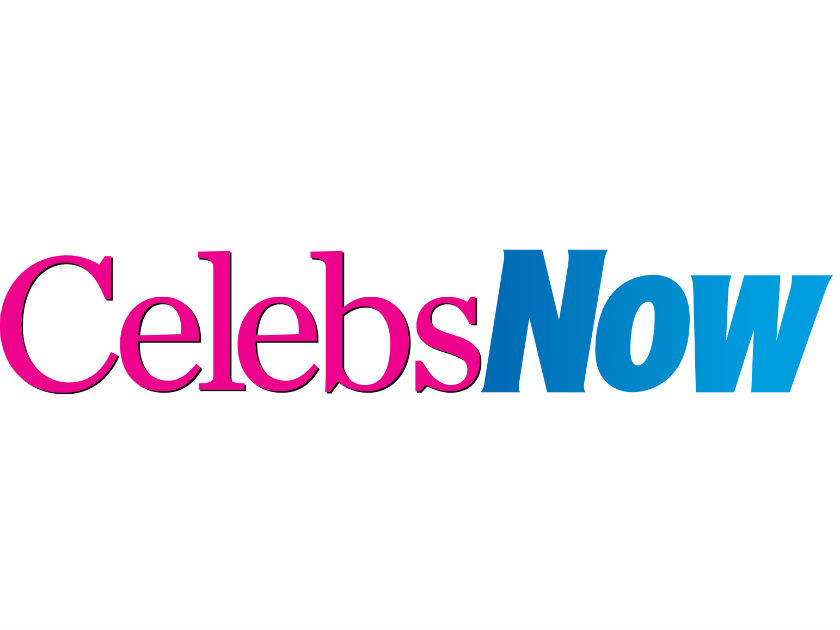 One of Madonna's former nannies is to write a revealing book about the inner workings of the singer's household.

Melissa Dumas, who says she used to work for Madonna, has apparently sent an 80-page proposal to various publishing houses, which contains intimate details of the star's family life.

She has written sample chapters on subjects such as Madonna and Guy Ritchie's marriage, their children's behaviour and the reasons behind the adoption of baby David Banda, reports Entertainment Weekly.

The former nanny claims that she is not bound by any non-disclosure agreement and was only presented with one, which she did not sign, after she resigned from the household.