Boyband admit to 'getting to know' their audience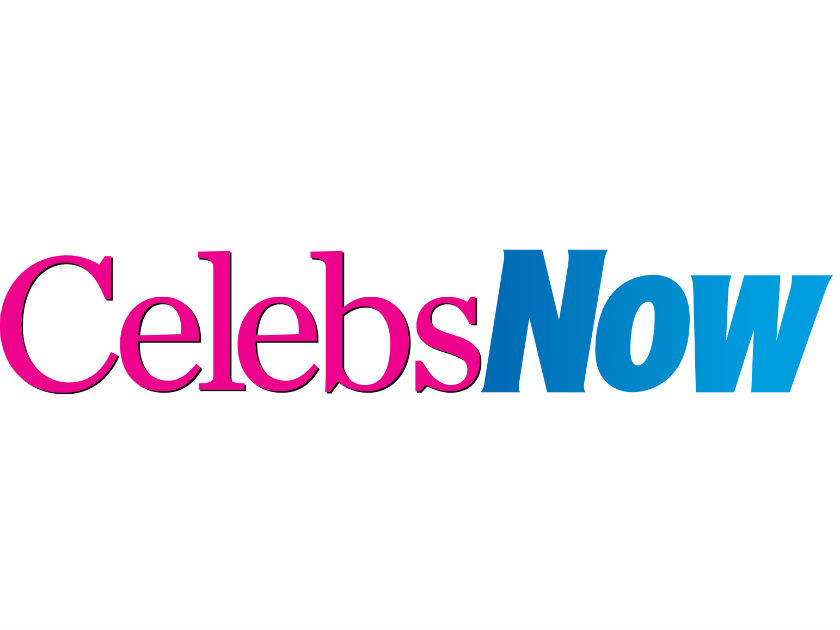 McFly have revealed that they take becoming aquainted with their fans rather seriously.

So seriously, in fact, that three of the four boybanders are not adverse to indulging in a spot of bedroom activity.

Danny Jones, 20, Dougie Ponter, 19, and Harry Judd, 21, all confessed to Sunday magazine that they have slept with fans.

Only Tom Fletcher, 21, opts out of the extra-curricular activities – because he has a girlfriend.

But there is one thing the boys won't do. 'I don't think it's possible to have a serious relationship with a fan,' Danny says. 'Particularly if she wakes up every morning and asks for your autograph.'

Charming.
See what all the stars are up to right now – in our new Celebrity Spy photo galleries>>