Ex-Spice Girl gets a sister for Phoenix Chi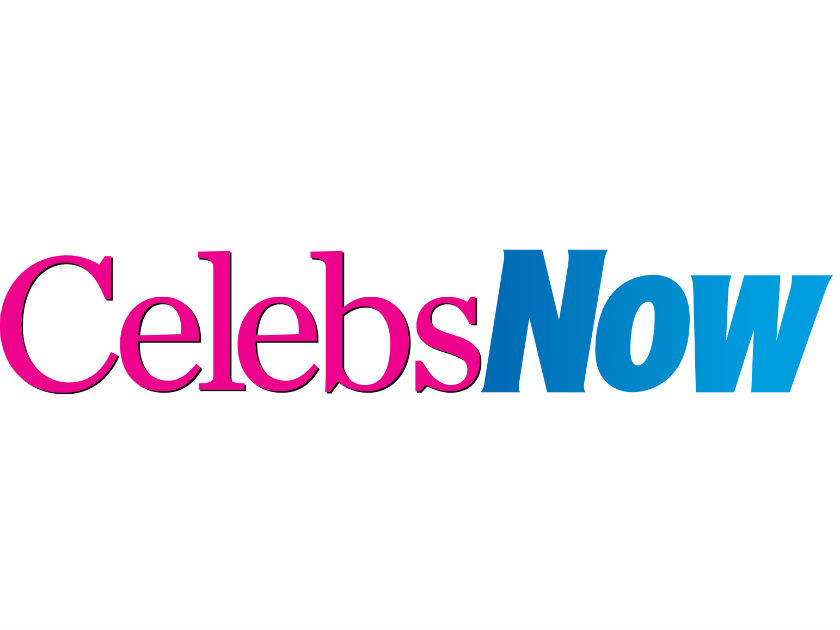 Mel B has given birth to a baby girl, it was announced today.

The 31-year-old star was taken to hospital in Santa Monica, California, at 5.30pm yesterday after her waters broke. The baby was born just after midnight.

A spokeswoman for the singer said: 'The baby is completely healthy with a good head of hair. Mother and baby are now resting.

'No name has been decided on as yet, and she is purely known as Baby Brown.'

Melanie B – real name Melanie Brown – already has an eight-year-old daughter, Phoenix Chi, by ex-husband Jimmy Gulzar.

She fell pregnant during a whirlwind romance with Eddie Murphy, who she claims he is the father of her new baby girl, but faces a paternity battle with the Hollywood star as he claims the baby isn't his.

'There is absolutely no question that Eddie is the father,' she has said.