Former Spice Girl wants to tour with the boys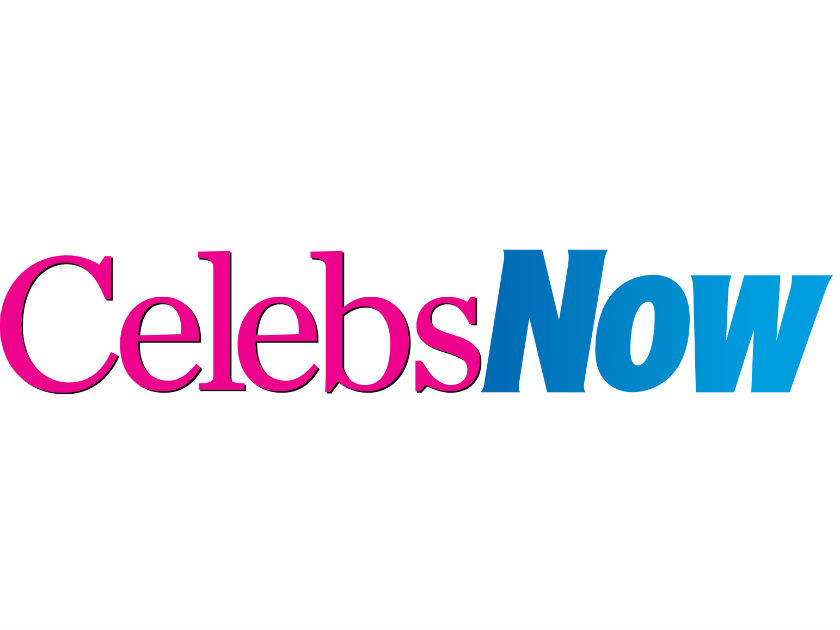 Most girls would give their right arm to go touring with Take That and former Spice Girl Mel C is no exception.

The 33-year-old, whose album This Time is out in May, says she'd happily help out the boys who've been left in the lurch by Mika.

'I'd love to support them,' she says. 'Robbie Williams must be gutted seeing them do so well. I would be if the Spice Girls got back together without me.

'Take That used to be my guilty pleasure. I was a bit old to like them but did anyway.'

Ahh, Mel, you're a girl after our own heart.