Youngest WAG won over by VB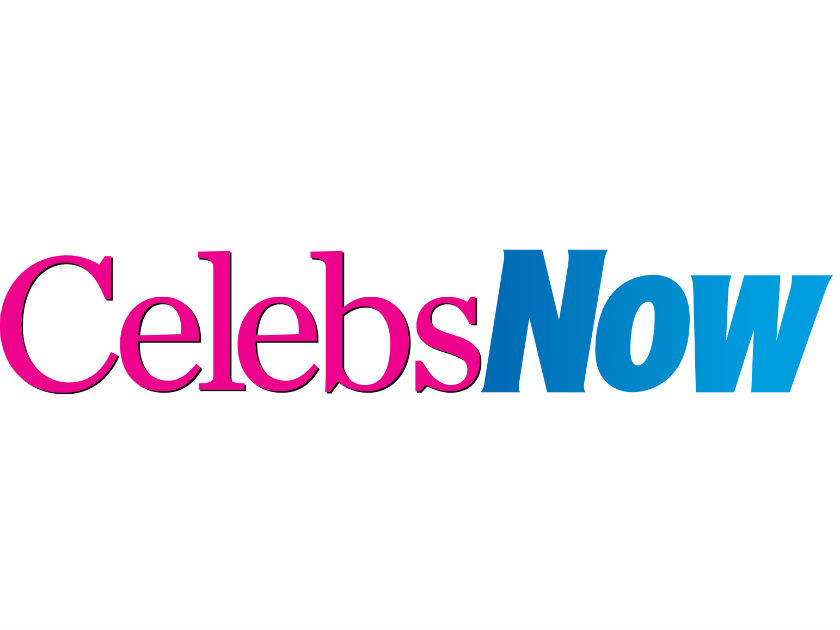 If, like us, you struggle to look good alongside the fashionistas in our office, imagine Melanie Slade's anguish.

During last year's World Cup the 18-year-old girlfriend of footballer Theo Walcott had to come up with a look to impress one of the most pristine style icons we know – Victoria Beckham.

Generous Posh invited the young couple round to her Portugal pad forcing poor Mel to trawl through her meagre suitcase for a suitable outfit.

'The first thing I thought was, "What am I going to wear?" says Melanie. 'I'd hardly anything with me as I packed in a rush.

'I ended up going in a top and shorts from Primark.'

But it seems Posh took pity on her. 'She gave me a couple of pairs of her jeans and some tops,' Mel says. 'Which I thought was really kind of her.'

Sell the booty on ebay, Mel – and make a fortune!