Men In Black star is number one actor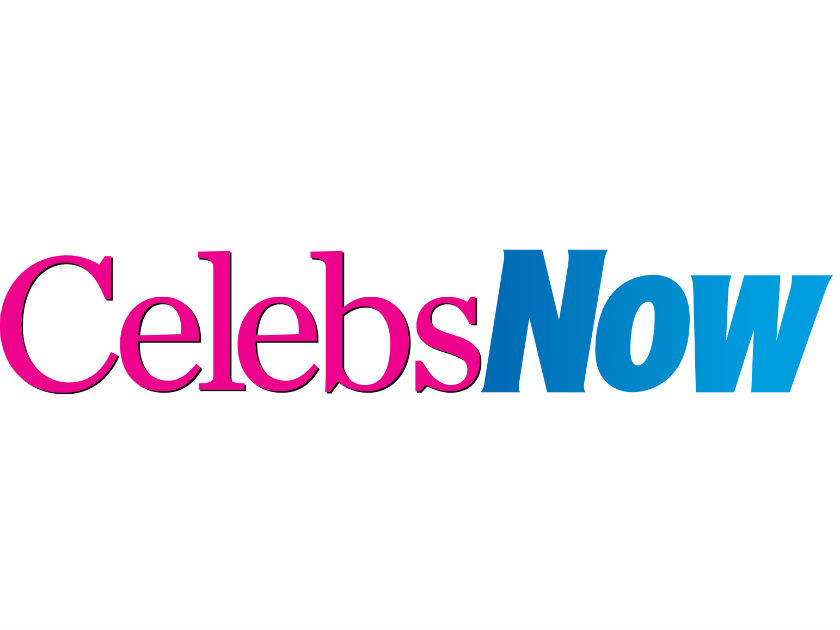 Will Smith has been named the most powerful actor on the planet.

The 38-year-old has kicked Tom Cruise off the top spot in US magazine Newsweek's annual list.

And he also fought off fierce competition from the likes of Johnny Depp and Brad Pitt.

Will's films have made a staggering £2 billion at the box office worldwide and producers are united in their belief that his is the name most likely to pack out a cinema.

'Let's put it this way, there's Will Smith and then there are the mortals,' a producer told The Sun. 'Will is the only thing in this business – the only thing – that guarantees an opening weekend.'

Not bad for someone who started out starring in The Fresh Prince Of Bel-Air.