Star meets siblings to discuss reunion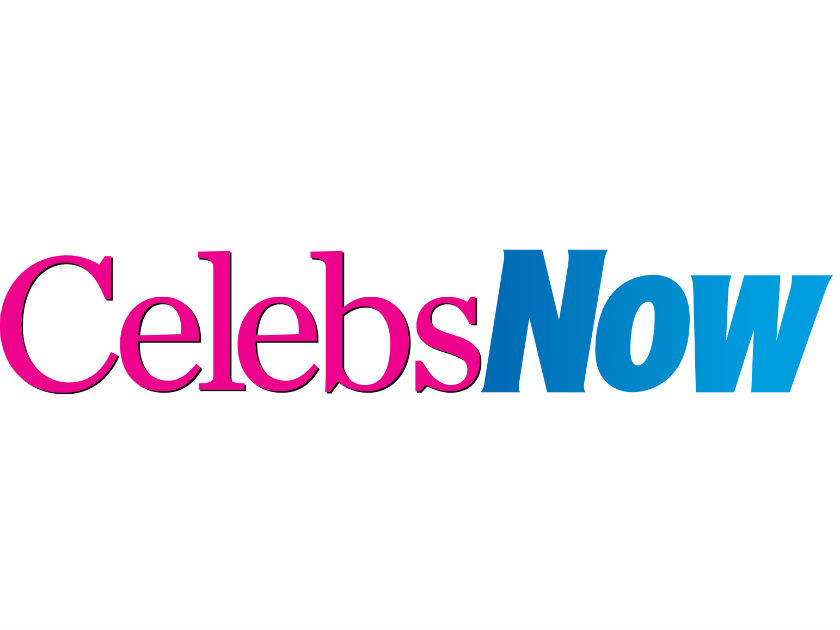 Michael Jackson has reportedly met up with his brothers and sisters to discuss the chance of getting together on a reunion tour.

The singer, 47, is thought to have had a meeting in LA with sisters Janet and Rebbie and brothers Jermaine, Randy, Marlon, Tito and Jackie to discuss their plans.

And, according to Fox News columnist Roger Friedman, they decided to make it a family tour because Jacko has been unable to land a deal as a solo artist.

It would also benefit the rest of the family who never enjoyed the same success with their solo projects as they did with the Jackson 5. Janet's recent recordings have also flopped.

'A successful Jackson family tour could change everything for Michael,' says Roger. 'It would also be a financial boon to a family that needs cash in a hurry.'

We just hope they bring back the natty costumes.