Actress is taken to A&E after mixing pills and booze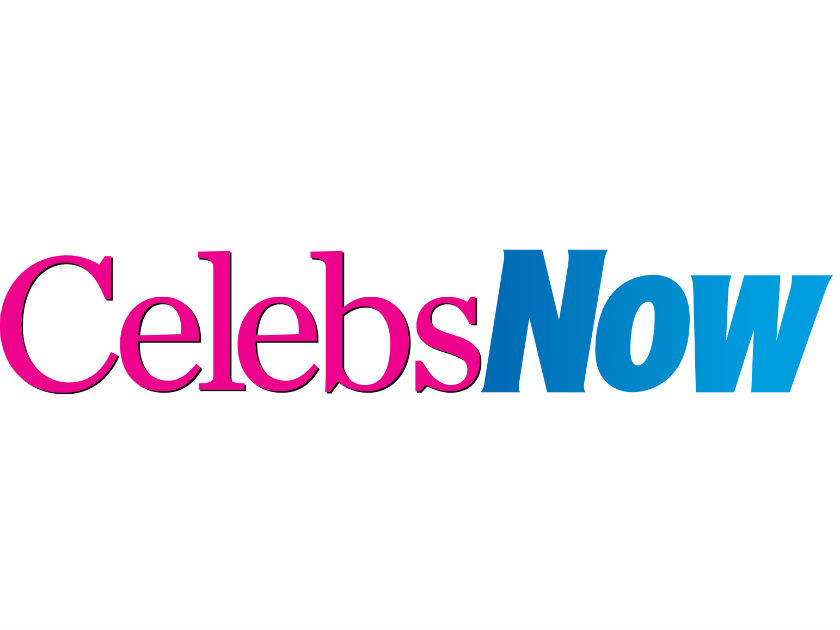 Mischa Barton was rushed to hospital after mixing medication with alcohol.

The OC actress – who has beeen suffering from bronchitis – began to feel unwell after knocking back a few cocktails at a friend's barbeque in LA on the weekend.

The 21-year old did not realise that the antibiotics she was taking would react with the alcohol.

So poor old Mischa ended up spending her Sunday in hospital.

But she's on the mend according to her rep, who has confirmed Mischa is with her family and is now 'feeling much better'.