Supermodel feels the tick of her biological clock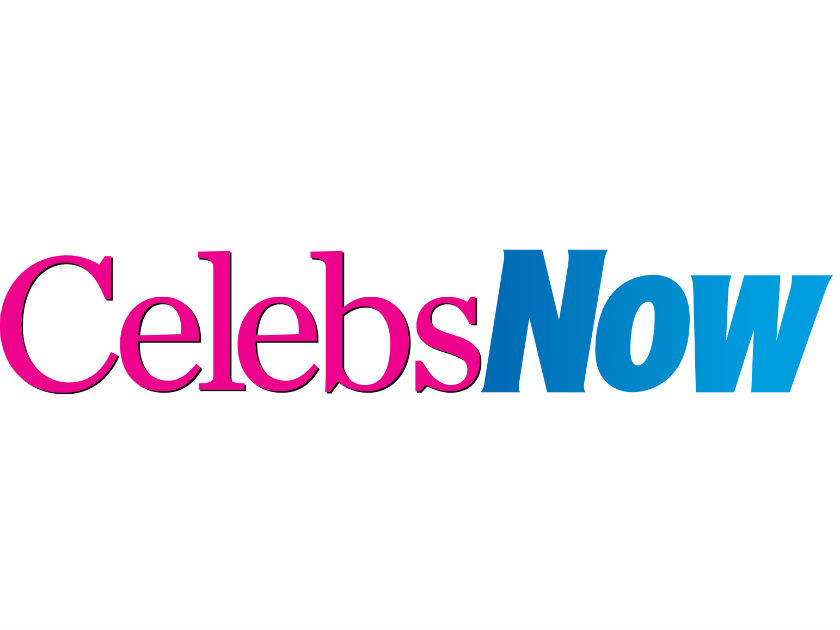 Naomi Campbell is desperate to have a baby.

The supermodel longs to start a family and feels left out now that many of her close friends have become mothers.

Naomi, 36, says: 'I'm the only one of my friends who doesn't have kids, so if I don't have them soon I'll be under loads of pressure.'

The controversial beauty has been romantically linked with boxer Mike Tyson, and ageing singer Eric Clapton. In 2004 she had a high profile relationship with US singer Usher, but is currently single.