Supermodel will have tough community service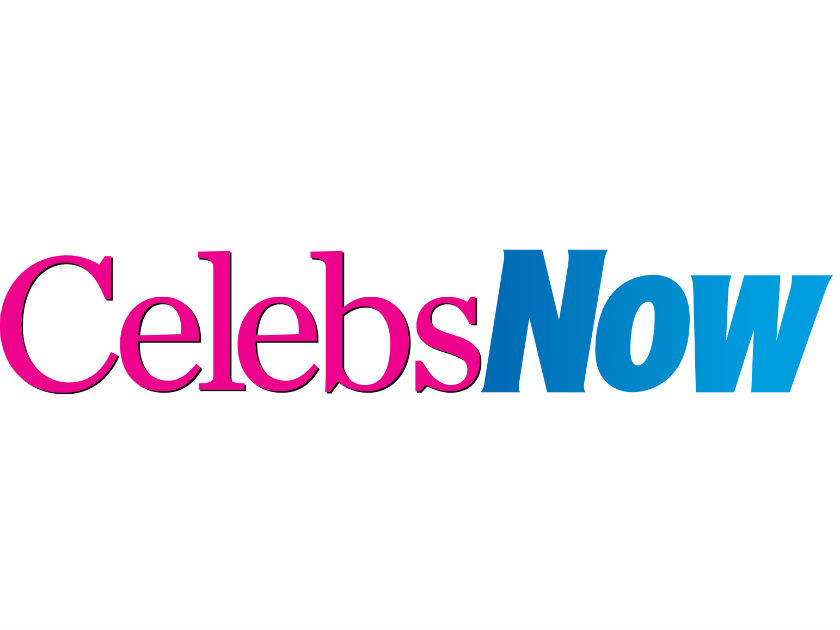 Glamorous Naomi Campbell might well have to clean floors as part of her punishment for attacking her maid.

The supermodel, 36, is expected to hear from a judge this week about what community service she will have to carry out after admitting in January that she threw a phone at a member of staff.

And according to a US newspaper it won't be pretty.

'She will have to push a broom inside a city facility for five days,' a source said.

But it seems Naomi is keen to put a brave face on things. 'She is ready to complete this, no matter where or what is assigned,' her spokesman confirmed.