Her favourite thing about vacation? Men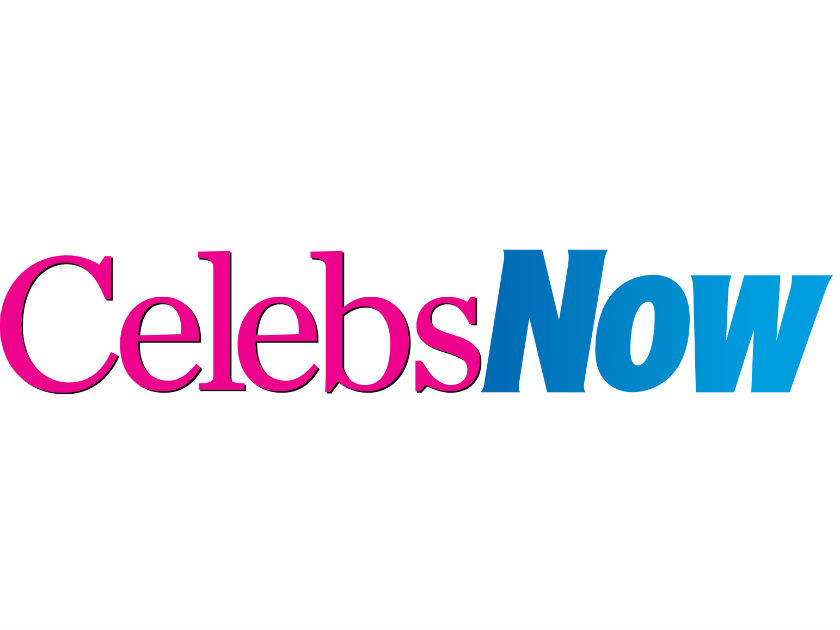 Natasha Bedingfield says the best thing about going on holiday is the prospect of a summer fling.

The 25-year-old singer admits fun in the sun makes her flirty. And where better to meet someone than on the beach?

'I've had holiday romances,' she tells Celebs On Sunday. 'You've got to, haven't you? I met a really hot guy on the beach in Majorca.

'But you know how some people look better on the beach than in real life? I liked him so much, but then it all went wrong when he took me out in the evening – his clothes were very uncool.
It really wasn't working for me.

'I'm not that fussy – men don't have to be super fashionable or anything – but he was so scruffy…'

Well, holiday date disasters are surely a thing of the past now she's happily dating American boyfriend Matt Robinson.