WAG won't be singing party tunes at her 21st birthday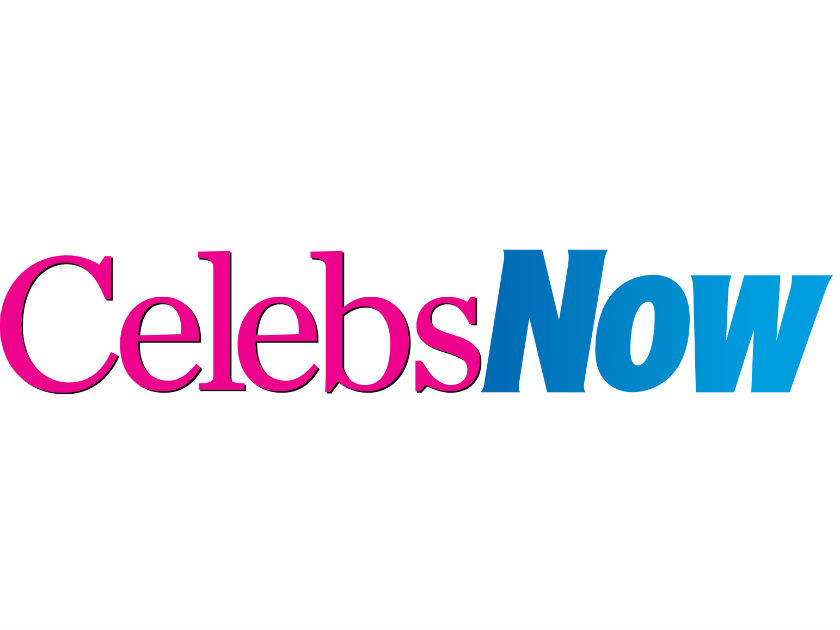 It's well known that Wayne Rooney likes a good old sing song.

But it's unlikely he'll be exercising his vocal chords at girlfriend Coleen McLoughlin's 21st birthday party – she's revealed she won't be inviting party-goers to get up on stage at the forthcoming bash.

'Wayne does like his karaoke,' she says. 'On his 18th birthday party he got up and sang Champagne Supernova on the mic, he's into his music.

'He's always singing round the house and stuff.'

Never mind, Wayne. Coleen's also revealed that the party won't be a celebrity affair.

'I am having a party, its going to be quite big but everyone who is coming is either a friend or family member,' she told Virgin Radio's Breakfast show host Christian O'Connell.

Hopefully everyone will be on their best behaviour this time. At Coleen's 18th, a fight reportedly broke out when a guest complained that the free bar was closed at 2am.